Licencee can Claim Refund on the Double Payment of Service Tax paid on Airport Entry Fee: Kerala HC [Read Judgment]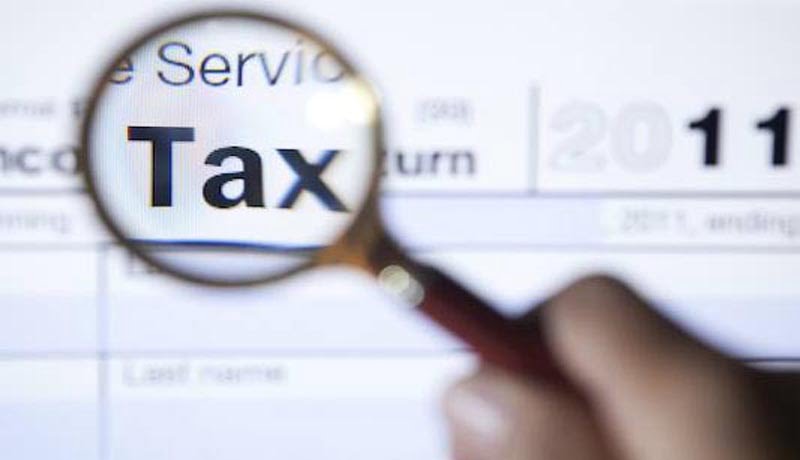 In the case of C. Sadanandan v. Union of India & Anr, the Kerala High Court held that in case of double payment of service tax on the collection of Public Admission fee, the licencee/contractor is eligible for getting refund. Earlier, the Revenue took a stand that the Airport Authority of India had already remitted the service tax on behalf of the assessee, and therefore, the assessee can avail Cenvat Credit for the amount paid by time.
Impugning the above order, the petitioner approached the High Court contending that he is entitled to refund since the Airport Authority had adjusted the amount of service tax paid by them against his security amount deposited by the assessee. According to him, this amount to double payment of tax, for which he is eligible for refund.
The single bench found the above contentions are true and noted that "it is a double payment of service tax which cannot be disputed under the facts." Accepting the contentions raised by the petitioner, Justice A.M.Shaffique held that refund can be granted to the petitioners within the time prescribed.
Read the full text of the Judgment below.