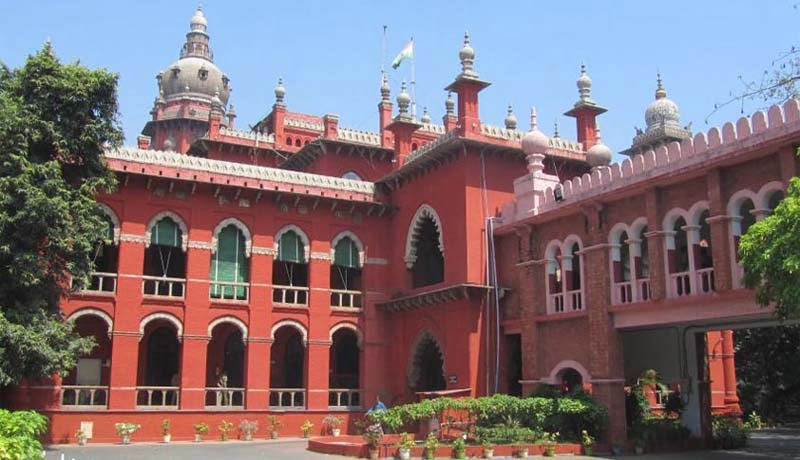 A division bench of the Madras High Court, last week held that the provisions relating to limitation under section 11B of the Central Excise Act not applicable to refund applications made by assessee when the service tax was paid by mistake.
The appellant Assessee renders export services from Parvathipuram Nagercoil to its client Alpin Management Partners, USA, and in the process paid a total sum of Rs.9,72,458/- as service tax during the financial year 2015-16. Out of the total amount, a sum of Rs.4,39,683/- was paid on 07.04.2015. After making the payment, the assessee came to know that actually there is no liability to pay tax. Consequently, an application for refund was given to the authorities. However, the concerned authorities rejected the plea by holding that there is a bar of limitation as the refund application was moved after one year from the relevant date.
The main issue before the division bench was whether the provisions of Section 11B of the Central Excise Act would be applicable to claim of refund made by an Assessee when the tax has been paid under mistake of law.
Justice S. Manikumar and Subramonium Prasad held that "we are of the opinion, that when service tax is paid by mistake a claim for refund cannot be barred by limitation, merely because the period of limitation under Section 11B had expired. Such a position would be contrary to the law laid down by the Hon'ble Apex Court, and therefore we have no hesitation in holding that the claim of the Assessee for a sum of Rs.4,39,683/- cannot be barred by limitation, and ought to be refunded."
"There is no doubt in our minds, that if the Revenue is allowed to keep the excess service tax paid, it would not be proper, and against the tenets of Article 265 of the Constitution of India," the bench said.
To Read the full text of the Order CLICK HERE