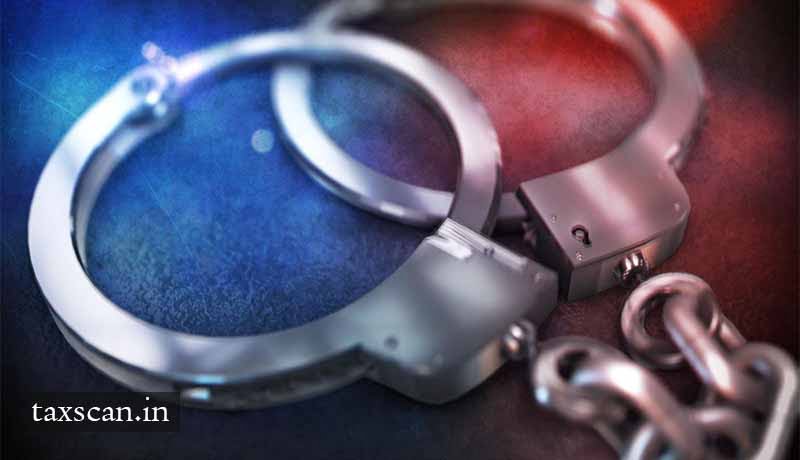 The officers of the Visakhapatnam Zonal Unit of the Directorate General of GST Intelligence (DGGI) arrested the Managing Director of a company located in Rajam and dealing in manufacture of "Cables and Conductors" as well as trading of Iron 85 Sheets of steel, High carbon ferrochrome, agriculture products etc. The following intelligence developed b the officers that fake invoices were received by the company without receipt of goods from various companies and take invoices were issued without the supply of goods, searches were conducted at various places in Rajam, Visakhapatnam, Vizianagaram, and Hyderabad.
Also Read: Bollywood Film ' Uri ' declared GST – Free in Uttar Pradesh
Following recovery of incriminating documents, the Managing Director of the company admitted that they have received only invoices without receipt of goods and availed input tax credit to the tune of Rs 8_94 Crores and also issued fake invoices without supply of goods to other companies involving UST to the tune of Rs 13,85 Crores, He has also admitted that they have sought to inflate their turnover artificially to receive bank loans fraudulently. The Managing Director of the company was arrested on 30,01.2.019 under the provision of GST laws and remanded to judicial custody till 13.02.20 19.