MCA notifies date of implementation of Provisions related to Producer Companies [Read Notification]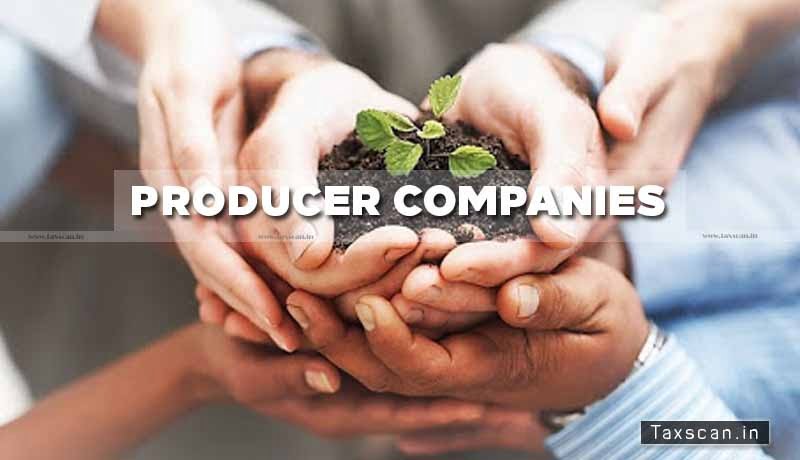 The Ministry of Corporate Affairs (MCA) notified that the provisions related to Producer Companies under Chapter XXIA to be effective from February 11, 2021 as inserted by Companies (Amendment) Act, 2020.
The objects of the Producer Company shall relate to all or any of the matters.
Firstly, production, harvesting, procurement, grading, pooling, handling, marketing, selling, export of primary produce of the Members or import of goods or services for their benefit.
Secondly, processing including preserving, drying, distilling, brewing, vinting, canning and packaging of produce of its Members.
Thirdly, manufacture, sale or supply of machinery, equipment or consumables mainly to its Members.
Fourthly, providing education on the mutual assistance principles to its Members and others.
Fifthly, rendering technical services, consultancy services, training, research and development and all other activities for the promotion of the interests of its Members.
Sixthly, generation, transmission and distribution of power, revitalisation of land and water resources, their use, conservation and communications relatable to primary produce.
Seventhly, insurance of producers or their primary produce.
Eightly, promoting techniques of mutuality and mutual assistance.
Ninthly, welfare measures or facilities for the benefit of Members as may be decided by the Board.
Tenthly, any other activity, ancillary or incidental to any of the above activities or other activities which may promote the principles of mutuality and mutual assistance amongst the Members in any other manner.
Lastly, financing of procurement, processing, marketing or other activities which include extending of credit facilities or any other financial services to its Members.
It is noteworthy that every Producer Company shall deal primarily with the produce of its active Members for carrying out any of its objects.
Any ten or more individuals, each of them being a producer or any two or more Producer Institutions, or a combination of ten or more individuals and Producer Institutions, desirous of forming a Producer Company having its objects specified in section 378B and otherwise complying with the requirements of this Chapter and the provisions of this Act in respect of registration, may form an incorporated company as a Producer Company under this Act.
A Producer Company so formed shall have the liability of its Members limited by the memorandum to the amount, if any, unpaid on the shares respectively held by them and be termed a company limited by shares.
The Producer Company may reimburse to its promoters all other direct costs associated with the promotion and registration of the company including registration, legal fees, printing of a memorandum and articles and the payment thereof shall be subject to the approval at its first general meeting of the Members.
On registration under sub-section (2), the Producer Company shall become a body corporate as if it is a private limited company to which the provisions contained in this Chapter apply, without, however, any limit to the number of Members thereof, and the Producer Company shall not, under any circumstance, whatsoever, become or be deemed to become a public limited company under this Act.
Subscribe Taxscan AdFree to view the Judgment
Support our journalism by subscribing to Taxscan AdFree. We welcome your comments at info@taxscan.in