MCA releases Booklet 'BE(A)WARE' on Measures to Overcome Fraudulent Schemes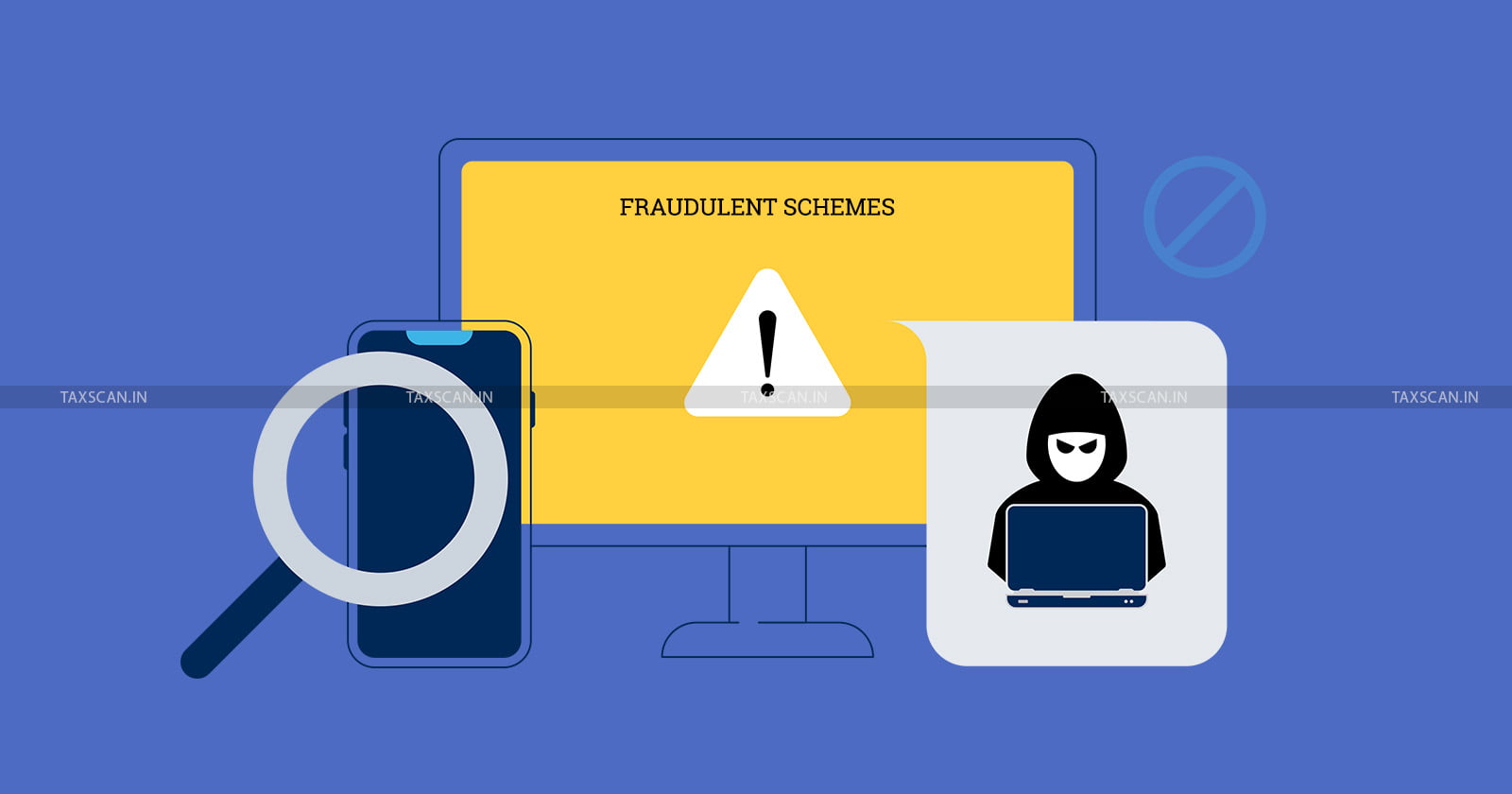 The Ministry of Corporate Affairs ( MCA ) has released a booklet titled "BEWARE" for the public to overcome the fraudulent schemes.
There has been a surge in usage of digital modes of payment in the recent years. This gained further momentum during the Covid-19 induced lockdowns. While enhancing customer convenience, it also furthered the national objective of financial inclusion. However, as the speed and ease of doing financial transactions has improved, the number of frauds reported in retail financial transactions have also gone up. Fraudsters have been using innovative methods to defraud the common and gullible people of their hard-earned money, especially the new entrants in the use of digital platforms who are not entirely familiar with the techno financial eco-system.
This booklet has been compiled from various incidents of frauds reported as also from complaints received at the offices of RBI Ombudsmen to provide maximum practical information of value, especially to those who are inexperienced, or not so experienced, in digital and electronic modes of financial transactions.
"The booklet is intended to create awareness among the members of public about the modus operandi adopted by fraudsters to defraud and mislead them, while also informing them about the precautions to be taken while carrying out financial transactions. It emphasizes the need for keeping one's personal information, particularly the financial information, confidential at all times, be-ware of unknown calls / emails / messages, practicing due diligence while performing financial transactions and changing the secure credentials / passwords from time to time. Hence the title BE(A)WARE – Be Aware and Beware!," MCA said.
The booklet is part of the public awareness initiative by the Consumer Education and Protection Department, Reserve Bank of India and has been conceptualized by the office of Ombudsman, Mumbai-II
Subscribe Taxscan Premium to view the Judgment
Support our journalism by subscribing to Taxscan premium. Follow us on Telegram for quick updates