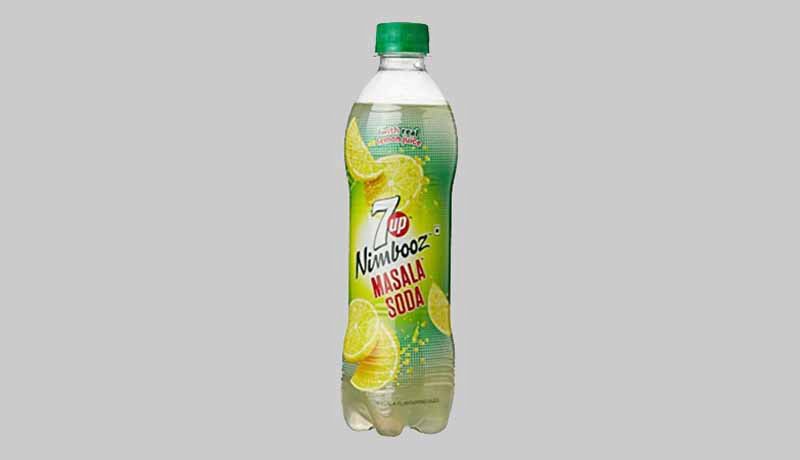 The Customs Excise and Service Tax Appellate Tribunal ( CESTAT ), Chennai observed that the brand Nimbooz is not lemonade and allowed excise duty exemption.
The appellant is engaged in the manufacture of aerated water and beverages which are sold under the brand "Nimbooz" from March 2009 onwards.
The appellant since then has been classifying the goods under Chapter Sub-heading No. 2202 9020 of Central Excise Tariff Act, 1985 and thereby claiming full exemption under Sl. No. 24 of Notification No. 1/2011-CE dated 01.03.2011.
There are no disputes that the appellant has paid the duty at the rate of 1% ad velorem (without Cenvat Credit facility) along with Education Cess and Secondary and higher education cess as applicable and for the period 01.04.2012 to 31.03.2013 appellant had opted to pay duty on ''Nimbooz'' at the rate of 6% ad velorem, without Cenvat Credit facility.
The Revenue, entertaining a doubt that the above "Nimbooz'' manufactured and classified by the appellant did not fit into the general description under the Chapter sub-Heading for ''fruit pulp or fruit juice based drink is a packaged nimbu pani.
Hence is nothing but a ''Lemonade'' which is classifiable under 2202 1020, issued a Show Cause Notice dated 18.03.2014 proposing reclassification as ''Lemonade'' under Chapter sub-Heading 2202 1020 and thereby demanding duty for the period 01.03.2009 to 31.03.2013 along with applicable interest and penalty.
The appellant filed a detailed reply justifying its classification under 2202 9020, but the adjudicating authority, ie. Commissioner of Central Excise, Puducherry. however, confirmed the proposals as made in the SCN and thereby re-classified ''Nimbooz'' as ''Lemonade'' under Chapter sub-Heading 2202 1020. Aggrieved, the appellant-assessee has preferred this appeal.
The CESTAT bench comprising of Judicial Member, P. Dinesha and Technical Member, C.J.Mathew pronounced the order based on an appeal filed by Ms. Pepsico India Holdings Pvt. Ltd.
The bench observed that the product "Minute Maid Nimbu Fresh manufactured by Brindavan Beverages Private Limited, and 7up "Nimbooz Masala Soda" or 7up ''Nimbooz'' manufactured by Pepsico India Holdings Private Limited are classifiable under Tariff Item 220-2 9020 of the Central Excise Tariff Schedule under the category of ''fruit pulp or fruit juice based drinks''.
While allowing the appeal the appellate authority observed that the classification declared by the appellant under the Chapter sub-heading 2202 9020 is held to be correct and hence the Revenue is not justified in reclassifying ''Nimbooz'' as  Lemonade'' under Chapter sub-Heading 2202 1020.
Subscribe Taxscan AdFree to view the Judgment