No Questions for KYC Accounts; RBI Amends ₹5,000 Cap on Deposits in old ₹500 & ₹1,000 notes [Read Notification]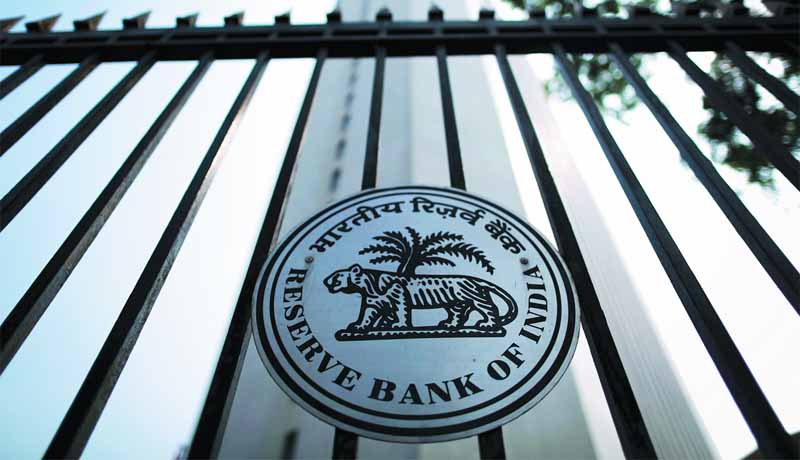 The Reserve Bank of India (RBI) today clarified that, rule issued on Monday that imposed restrictions on deposits of old notes more than Rs 5,000 before December 30 will not be applicable for KYC compliant accounts.
"On a review of the above, we advise that the provisions of the above circular at sub para (i) and (ii) will not apply to fully KYC compliant accounts", RBI said in the notification issued today.
On Monday, the Reserve Bank of India issued a notification stating that deposits exceeding Rs 5000 in old 500 and 1000 notes can be made only once per account till december 30, 2016. The RBI notification under the provisions ii, iii and iv at C of Para 3,put certain restrictions on deposits of SBNs into bank accounts while encouraging the deposits of the same under the Taxation and Investment Regime for the Pradhan Mantri Garib Kalyan Yojana, 2016.
Read the full text of the notification below.