Pre-GST Goods can be sold till December 31, says Dept of Consumer Affairs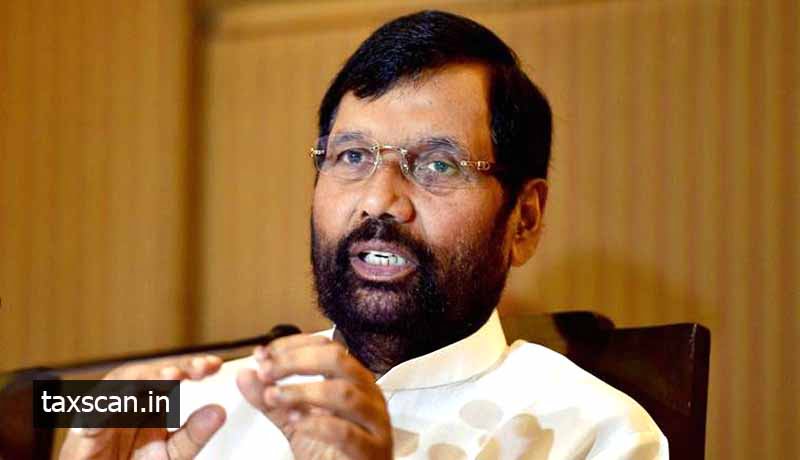 In a major relief to traders and manufacturers who were stuck with MRP-labelled, pre-GST stock, the Department of Consumer Affairs, on Friday said that traders can sell their unsold pre-GST stock with their revised MRP post the implementation of GST along with their old MRPs till December 31 2017.
"On packaged commodities industry can display revised MRP due to GST implementation using sticker/stamping/online printing up to 31st Dec 2017," Minister of Consumer Affairs, Food and Public Distribution Ram Vilas Paswan said in a tweet late Friday.
A report published in economic times said that the department had been approached by several retailers, asking for an extension on the timeline for displaying revised MRP on packaged products, the last date for which was September 30.  Details of the changed MRP was allowed to be displayed by way of stamping or putting sticker or online printing.
"Considering the requests received from manufacturers, traders and industries, the central government hereby permits the manufacturers or packers or importers of prepackaged commodities to declare the changed retail sale price (MRP) on the unsold stock manufactured/packed/imported prior to 1st July, 2017 after inclusion of the increased amount of tax due to GST if any, in addition to the existing retail sale price, up to 31st December, 2017," said a letter issued by the department of consumer affairs to state legal metrology departments said.