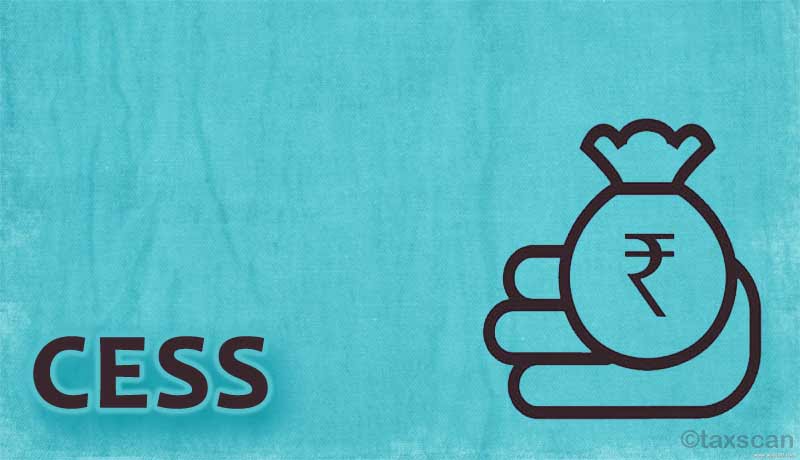 India's new President Ram Nath Kovind, last day promulgated ordinance enabling an increase in the goods and services tax (GST) cess on motor vehicles, including medium-sized cars, large cars and sports utility vehicles (SUVs), from 15% to 25%.
The GST (Compensation to States) Amendment Ordinance, 2017 has amended the law to raise the maximum cess that can be levied on cars to 25%. However, the increase in the rate from the 15% levied at present will be effective only after the federal indirect tax body, the GST Council, notifies it. Cess is levied on motor vehicles over and above a 28% GST.
The said move seeks to restore tax revenue from the automobile industry that unintentionally got affected in the transition to the new indirect tax regime.
The ordinance notified on Sunday in the official gazette said the change is applicable on all motor vehicles with a capacity of up to 13 persons as well as on all cars where the cess is 15% at present. That includes medium-sized to large cars, SUVs and hybrid cars. At present, cess levied on small petrol and diesel cars at the rate of 1% and 3%, respectively, remains unchanged.
The ordinance said the changes in the ceiling come into force at once.
Read the Full Text of the Ordinance Below