Punjab & Haryana HC directs GST Dept. to grant appropriate time to Subway before forcing it to pay differential GST on IPR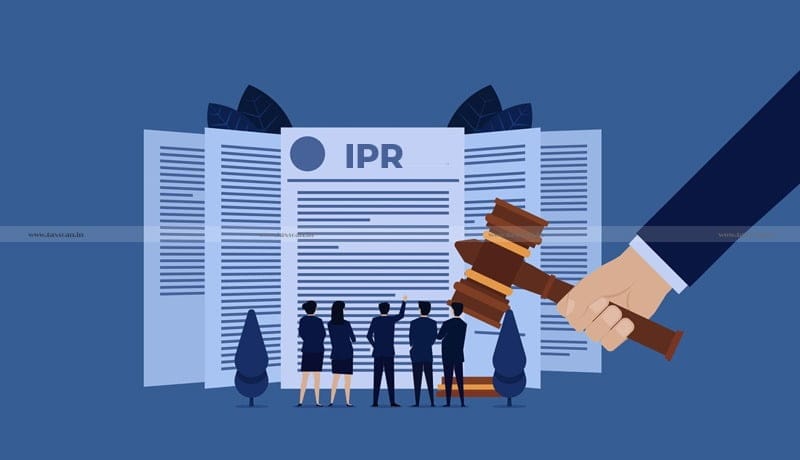 The Punjab and Haryana High Court directed the GST Dept. to grant appropriate time to Subway before forcing it to pay differential GST on Intellectual Property Rights (IPR).
The Subway has dragged the indirect tax department to court over allegedly forcing it to pay differential Goods and Services Tax on services before issuing any notices. It was further stated that the tax department had issued multiple summonses to top management over taxability of intellectual property rights.
"The tax department kept issuing summons without following the due process that could "traumatise" anyone. The Milford headquartered fast food company said that these summons were issued in spite of explaining to the tax authorities that an advance ruling application is pending," the company said.
Advocate for the petitioner, Abhishek A Rastogi argued that investigation cannot be initiated when there is no case of tax evasion and that no recovery of demand can be done without issuance of a show cause notice and the speaking order.
"The recent trend is that numerous summonses are issued to top management and they are forced to pay a substantial amount even before issuance of any show cause notice or an order. In some cases, while application for Advance Ruling is pending for disposal, the tax authorities issue numerous summons without any breathing time to submit data/information and try to recover tax without issuance of the show cause notice," said Rastogi.
The High Court held that appropriate time must be given to Subway to present the case. Subway has been asked to submit all facts, subsequent to which the authorities will pass a speaking order to decide on the issue.
Support our journalism by subscribing to Taxscan AdFree. Follow us on Telegram for quick updates.