Revisional Order passed without following Natural Justice Principles is Invalid: Calcutta High Court [Read Order]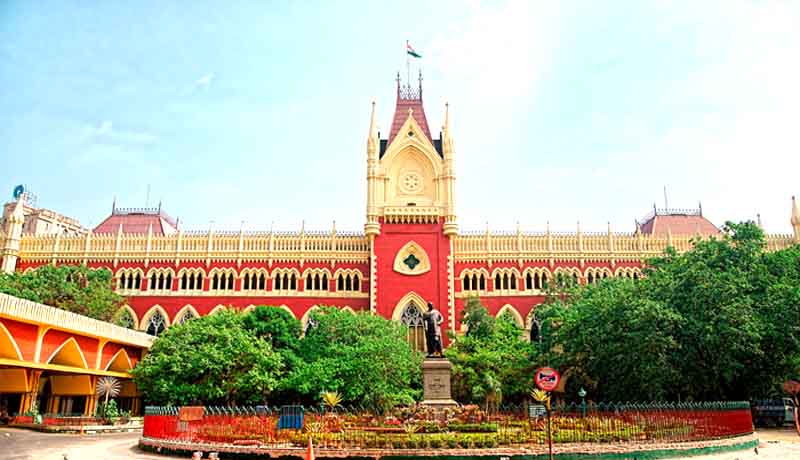 While upholding the principles of natural justice and its importance to safeguard the rights of the taxpayers, the Calcutta High Court has recently quashed an order passed under section 264 of the Income Tax Act, 1961. While doing so, Justice Md. Nizamuddin held that where such an order is passed ignoring the submissions of the Assessee even though there was no urgency in disposing of the matter, the order is liable to be quashed in view of the violation of principles of natural justice.
The High Court was considering writ against an order which was passed by the Principal Commissioner without considering the objection of the applicant dated 26th March 2021 which went to the root cause of the case and disposal of the application under section 264 without considering the objection amounted to gross violation of natural justice.
The single bench of the High Court noted that even though the Commission had time till 3 February 2022, the order was passed in a hurried manner on 29th March 2021 and thus, the order u/s 264 was quashed with a direction to the Pr Commissioner to pass a speaking order within 8 weeks.
"The impugned order dated 29th March, 2021 passed by the Commissioner is set aside on the ground of violation of principles of natural justice by not considering the aforesaid objection dated 26th March, 2021 of the petitioner before passing the impugned order in spite of having enough time for passing the impugned order, order dated 29th March, 2021 being Annexure-P/5 to the writ petition, with a direction upon the Ld. Commissioner/respondent no. 2 to consider afresh the case of the petitioner and pass a reasoned and speaking order and strictly in accordance with law after giving the opportunity of hearing to the petitioner or its authorized representative, within eight weeks from the date of the communication of this order," the Court said.
Advocate Avra Mazumder appeared for the petitioners.
Subscribe Taxscan AdFree to view the Judgment
Support our journalism by subscribing to Taxscan AdFree. Follow us on Telegram for quick updates.