RFL Money Laundering Case: Delhi Court denies Second Bail to Ex-promoter Malvinder Mohan Singh [Read Order]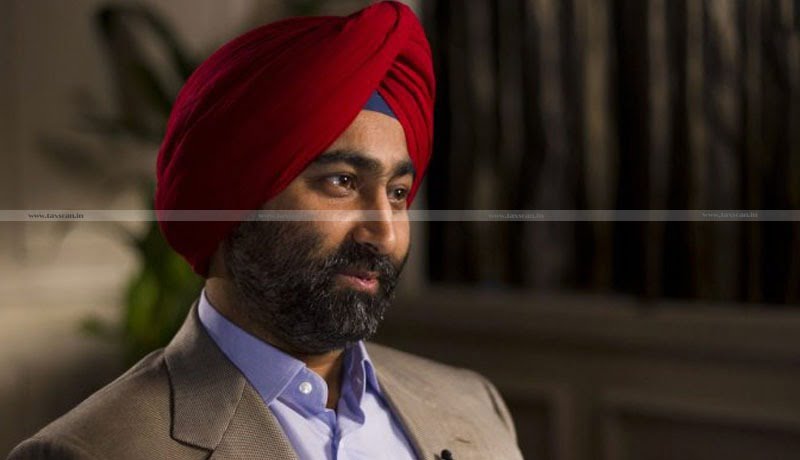 The Delhi court rejected the second bail application of Malvinder Mohan Singh, erstwhile promoter of Religare Enterprises Ltd (REL), in an alleged fraud case entailing an amount of around Rs Rs.2397 crores.
The Religare Finvest Ltd., a group firm of REL, which was earlier promoted by Shivinder Mohan Singh and his brother Malvinder Mohan Singh, had filed a complaint with the Economic Offences Wing (EOW), Delhi Police against the duo on charges of breach of trust, cheating, and criminal conspiracy for misappropriation of public money.
Malvinder Mohan Singh was arrested on October 11, 2019 in the present FIR. First charge sheet was filed on January 6, 2020 and cognizance of the offence was taken on January 15, 2020 by the Court. Thereafter, a supplementary chargesheet was also filed in the matter.
Advocate Manu Sharma appearing on behalf of the ex-promoter submitted that RFL was made aware of the outstanding loan and therefore all the allegations levelled against him were false and baseless.
On the other hand, Additional Public Prosecutor LD Singh appearing for the State argued that the bail application should be rejected by putting reliance on the first bail application which was also rejected by the Court in 2020.
The court observed that Disclosure of transactions to the board is one thing while approval of related party transactions by board at various levels as required by Companies Act is another thing. Thus, the reliance placed by Mr. Manu Sharma, ld. counsel for applicant/accused, on the statement of witnesses like Sachindernath who stated that transactions are being disclosed to the board are of no consequence as none of the witnesses have stated that related party transactions had approval of board various levels.
On the question of granting bail to the said accused, the Court placed reliance on the judgment of Y.S. Jagan Mohan Reddy Vs. Central Bureau of Investigation (2013) wherein the Supreme Court held that the economic offences having deep-rooted conspiracies and involving huge loss of public funds need to be viewed seriously and considered as grave offences affecting the economy of the country as a whole and thereby posing a serious threat to the financial health of the country. While granting bail, the court has to keep in mind the nature of accusations, the nature of evidence in support thereof, the severity of the punishment which conviction will entail, the character of the accused, circumstances which are peculiar to the accused, reasonable possibility of securing the presence of the accused at the trial, reasonable apprehension of the witnesses being tampered with the larger interests of the public/State and other similar considerations.
Subscribe Taxscan AdFree to view the Judgment

Support our journalism by subscribing to Taxscan AdFree. We welcome your comments at info@taxscan.in