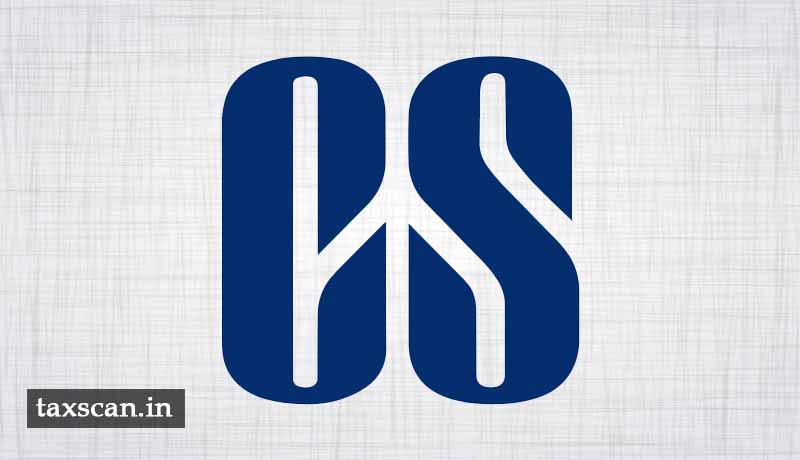 The Securities Exchange Board of India ( SEBI ), last week inserted 'Regulation 24 A' providing for Secretarial Audit in SEBI (Listing Obligations and Disclosure Requirements) Regulations, 2015 allowing the practicing company secretaries to do Secretarial Audit. The Market regulator also came out with the format for listed entities for preparing their annual secretarial audit and compliance reports.
This would also be applicable for the "material unlisted subsidiaries" of the listed entities, the regulator said in a circular. The annual secretarial audit reports are meant to keep a tab on entities regarding compliance with applicable laws.
The listed entities and their material subsidiaries would have to provide relevant documents and information to the practicing company secretary in order to obtain the certification.
The Circular provides for the format for the annual secretarial compliance report covering a broad check on compliance with all laws applicable to the entity, listed entities shall additionally, on an annual basis, require a check by the PCS on compliance of all applicable SEBI Regulations and circulars/ guidelines issued thereunder, consequent to which, the PCS shall submit a report in the manner and format specified in the circular.
The Institute of Company Secretaries of India (ICSI) expressed sincere thanks and gratitude to SEBI for acceding to its request and reposing confidence in the profession.
"This is a significant recognition to ICSI professional fraternity and endorsement to Secretarial Audit/ Compliance Reporting Mechanism and the Institute assure that members of ICSI shall continue to serve as an extended arm of SEBI", said CS Ranjeet Pandey, President, ICSI. President, ICSI also appreciated the efforts of CS (Dr).
Shyam Agrawal, Past President, ICSI; CS Mahavir Lunawat, Former Chairman, Financial Services Committee and Council Member, ICSI and the entire Task Force constituted to work upon this initiative under the Chairmanship of Mr. J N Gupta, in securing this recognition for the profession.