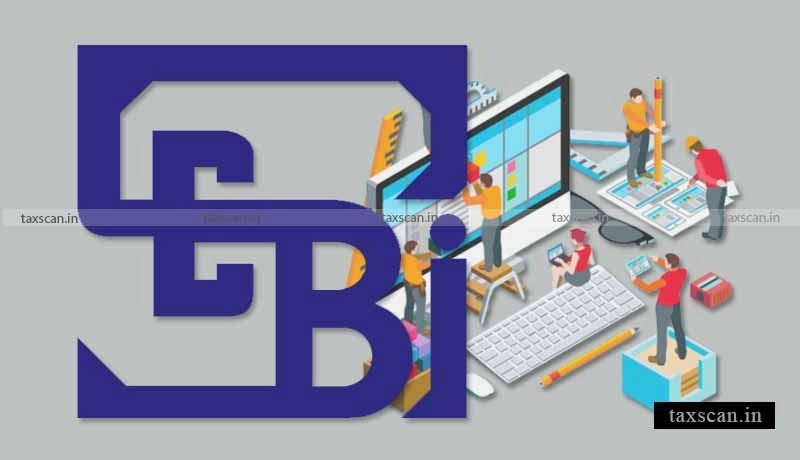 The Security Exchange Board of India (SEBI) has notified the Grievance Resolution between listed entities and proxy advisers. In the circular, Regulation 4(2)(a)of SEBI (Listing Obligations and Disclosure Requirements) Regulations, 2015 ('LODR') where the rights of shareholders are provided has been mentioned.
It is stated in the circular that due to the inherent nature of the work of proxy advisors, it is probable that proxy advisors and listed entities may have different views on any agenda item of the listed entity leading to grievances.
SEBI notified that for the resolution of such grievances of listed entities against SEBI registered proxy advisors, the listed entities may approach SEBI. SEBI will examine the matter for non-compliance by proxy advisors with the provisions of the Code of Conduct under regulation 24(2) read with regulation 23(1) of the SEBI (Research Analyst) Regulations, 2014 and the procedural guidelines for proxy advisors issued vide notification dated August 3, 2020. The provisions of this circular are to come into effect from September 01, 2020.