Senior Finance Analyst vacancy in Amazon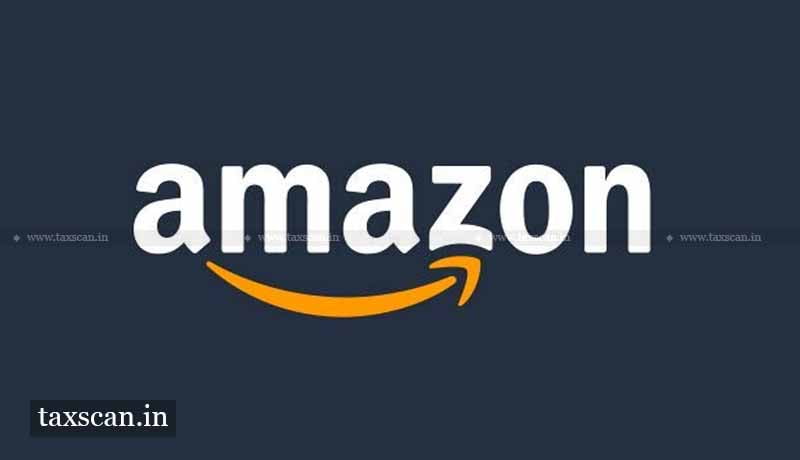 Amazon has invited applications for the post Senior Finance Analyst.
Finance Analyst will be a finance partner to the relevant business team. This includes, among other things, responsibility for financial metrics, reporting, forecasting and analysis. This individual will be an active member of the leadership team. The successful candidate will be strategic, analytical, and have the demonstrated ability to effectively manage the finances of a high-growth business.
Responsibilities:
Monthly Forecasting of Revenue and Cost for Westland.
Interacting with Business teams to understand the key drivers to revenue and cost.
Monthly book closing activities-Ensuring correct Provisions, adequacy of provisions, ensuring correct account mapping, and getting incorrect mapping corrected, General Ledger Scrutiny, publishing Actual Vs Forecast variance analysis with detailed reasons.
Interacting with Auditors for any audit requirements.
Assisting in Annual Planning Process for all Business Units, which apart from Revenue and Cost planning will also involve Headcount Planning.
Interacting with cross-functional teams like AR, AP, Tax, Legal and transfer on a regular basis ensuring tight monitoring of receivables, payables, tax and legal compliance.
Benchmarking of Revenue and Costs across Geographies in Amazon Publishing world.
Monitoring Budgets for Opex through tight control on spends, ensuring proper approvals are in place viz., Contracts, Purchase requests etc.
Managing Royalty calculations across formats
Process improvement in Reporting and Due Diligence.
Ensuring smooth conduct of monthly/quarterly/Annual reviews of business
Qualification:
6+ years of relevant finance experience.
Fluency in standard financial software and systems, including Excel, Access, Data Warehouse/SQL and COGNOS.
Ability to demonstrate strong leadership, and possess strong communication and persuasion skills.
Strong attention to detail and the ability to successfully manage multiple competing priorities simultaneously
Location: Chennai, India.
For more details and to apply, click here: