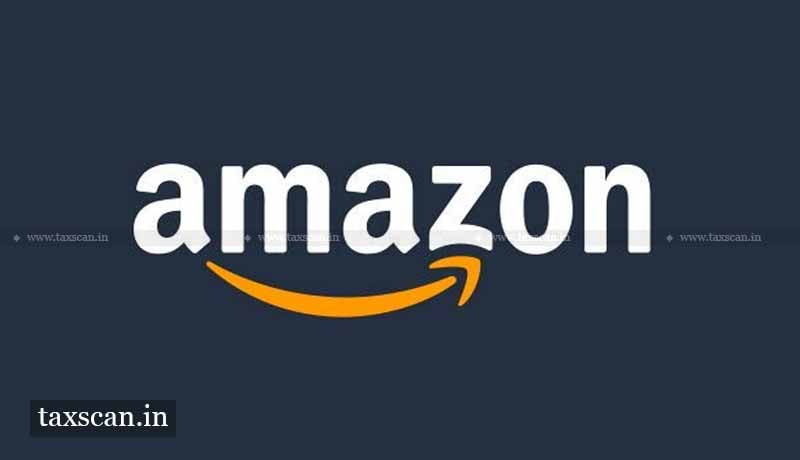 Amazon has invited applications from eligible and interested candidates for the post of staff accountant.
Amazon.com, Inc., is an American multinational technology company based in Seattle that focuses on e-commerce, cloud computing, digital streaming, and artificial intelligence. It is considered one of the Big Four technology companies, along with Google, Apple, and Facebook.
Description
The Staff Accountant responsibilities include month-end closing activities for multiple ledgers and ensure proper review of outstanding amounts due, preparation of monthly/quarterly/annual reconciliations and balance sheet analysis.
This position will support the Management in all aspects of financial accounting, reporting systems, procedures, and policies.
On the audit front, the Staff Accountant will manage the department's response to internal and external audit requirements and will also ensure compliance with Sox requirements for all geographies/activities handled by Shared Services.
This position will also play an important role in promoting systems/process development within the department to ensure ongoing efficiency and control improvements.
The successful candidate will have a strong desire in innovating processes and exceed expectations in a dynamic, fast-paced environment.
Qualifications
Prior experience in accounts payable, accounts receivable or another accounting process is a strong plus
Strong interpersonal skills — including written and oral communication skills.
Zeal towards Operational Excellence/Process improvement & simplifications
Excellent knowledge of financial controls and procedures, US GAAP knowledge would be plus
PC literate with advance level excel
Skills Required
Ability to deal with ambiguity
Exceptional written and verbal communication
Ability to break down and solve complex problems in a high-energy, fast-paced environment
Good organizational skills, including prioritization and time management Ability to think and act both strategically and tactically
For more info click here.