Success Fees is more of Contingency and Speculative Nature, is not a part of Provisions of the IBC: NCLAT [Read Order]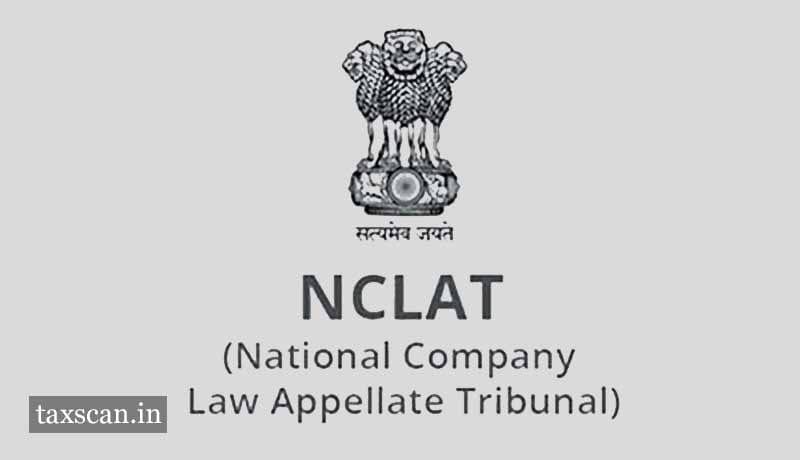 The Delhi Bench of National Company Law Appellate Tribunal (NCLAT) held that success fees are more of contingency and speculative Nature, and are not a part of the provisions of the Insolvency and Bankruptcy Code(IBC).
The Appeal has been filed by the Resolution Professional of Corporate Debtor, 'Ariisto Developers Pvt. Ltd.'. The Respondent, Monitoring Agency of the Corporate Debtor is a formal party. The Appeal is filed against observations and findings of the Adjudicating Authority (National Company Law Tribunal), Mumbai Bench of the impugned order. By the impugned order, while approving the Resolution Plan submitted by Successful Resolution Applicant- 'Prestige Estates Projects Ltd.', the Adjudicating Authority disagreed with the Committee of Creditors (CoC) which has approved 'success fees' to the Resolution Professional of an amount of Rs.3 Crores.
The grievance raised is that the approval of the success fees was a commercial decision of the CoC and the Adjudicating Authority could not have interfered with the same while approving the Resolution Plan and directing the distribution of the amount set apart for success fees.
The two-member bench headed by the officiating chairman, Justice A.I.S. Cheema and Technical Member, Dr. Alok Srivastava held that 'success fees' which are more in the nature of the contingency and speculative is not part of the provisions of the IBC and the Regulations, and the same is not chargeable. Apart from this, even if it is to be said that it is chargeable, we find that in the present matter, the manner in which it was last minute pushed at the time of approval of the Resolution Plan and the quantum are both improper and incorrect.
"The argument that the Adjudicating Authority should have sent the matter back to the CoC if it was not approving the success fee deserves to be discarded as the Adjudicating Authority while not accepting the success fee merely asked proportionate distribution which would even otherwise have happened if "success fee" was set aside as the money would become available improving the percentage of other creditors' dues," the court said.
Subscribe Taxscan AdFree to view the Judgment
Support our journalism by subscribing to Taxscan AdFree. Follow us on Telegram for quick updates.