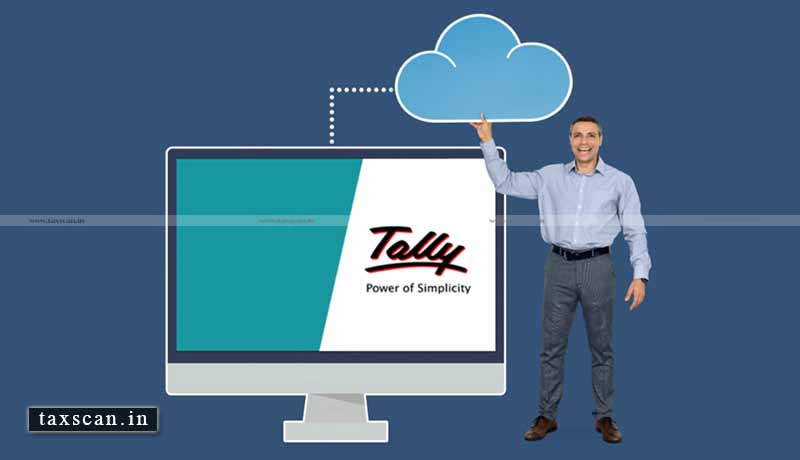 One thing that comes to mind when someone says the word business is 'buyers & sellers'. Keeping the nature & scale of business aside, business is always about buying and selling e.g. an e-commerce company sells products to its customers, a barbershop owner offers hair-cutting services to its customers, and so on. What if the customer is not properly billed? If the customer is under-billed, the cost has to be borne by the company and if the customer is over-billed, it can tarnish the reputation of the company.
These problems can be solved if the business owner chooses the right billing software for the business. As the name suggests, billing software is used for invoicing customers for the services/products that are offered by them. If you running a small kirana shop with 2~3 employees, you can still do away with a non-scalable billing software but the situation will be different if you own & manage multiple kirana shops.
Billing software is not only used for invoicing but it is also used for keeping a track of the expenses incurred on employees, office infrastructure, or any other kind of expense. Business accounting software with a core focus on the accounting system can be instrumental in keeping a tab on accounting transactions, generating GST compliant invoices, generating balance sheets, and also managing outstanding ledger-wise & bill-wise.
Many business owners whose turnover is not very large still believe that manual transactions work like a charm for their business. The downside is that the entire process is error-prone and any wrong entry can hurt the earnings from the business. Whether your business is small or big, you should refrain from using manual data entry and invest in the robust yet simple billing software.
Apart from the reason listed above, we share some more promising reasons to opt for billing software:
Invoice generation 
Whether you are in the business of selling tea or offering business services to large multi-nationals, customer invoice is a must. You do not want to invest in stand-alone billing software that only enables you to print customized bills (with your company's logo) but does not have any intelligence.
Good billing software not only eases the task of invoice creation but also provides features to extract vital information about projects, customer records, etc.
Maintenance of customer database 
If you are a large-scale retailer with a growing customer base, you might want to offer discounts to your loyal customer base as they are the evangelists for your brand. Billing software should have the facility to add customer information to the back-end database so that the data can be fetched when billing to the customer.
The billing software should also have integration with the POS (Point of Sale) so that billing can be done accordingly. The features should be customizable so that the business owner can add details about specific customer loyalty programs.
Seamless in offline mode 
The billing software that only works when connected to the internet can become a nightmare when internet services are down. The ideal billing software should have a fallback mechanism if there is no/minimal network connectivity.
GST ready 
Goods & Services Tax (GST) is still a black-box for many business owners. The billing software should be GST compliant so that you can do accurate GST billing, GST returns, error corrections in GST reports, etc. using the software itself.
It should also have 'importing & exporting' of data in .xls or .JSON format since it can ease the process of GST filing.
Tax reporting 
Most business owners have a look at their business financials on a regular basis. This is just to check the health of the business and whether any corrective actions have to be taken in dire circumstances.
The design of the billing software should be modular so that there is loose integration with the other services in the accounting system.
Billing software integrated with financial accounting software enables access to this information in a seamless manner. It also eliminates the requirement of any other software for tax reporting, setting payment reminders, etc. since all these facilities are available in the billing software itself.
Apart from these features, the billing software should have pre-defined invoicing templates and should be able to handle multiple currencies.
Conclusion 
If you are a business owner, you should invest in good billing software since it would ease the job of billing & invoicing. This helps you focus on the core areas through which you can expand your business offerings.