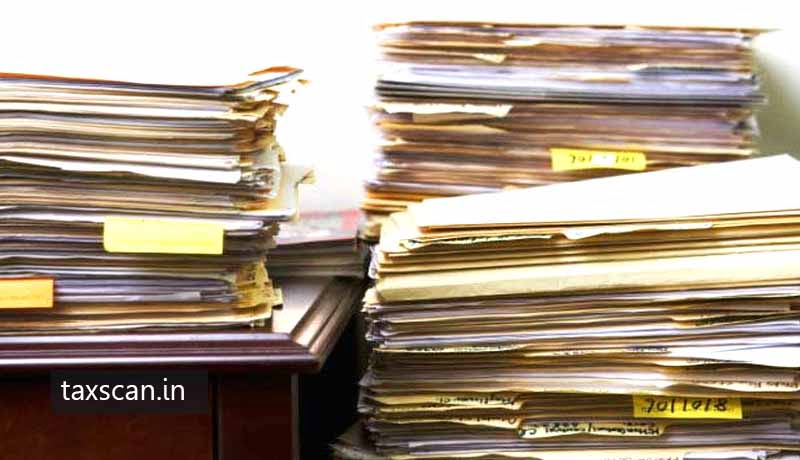 Reportedly, over 94,000 cases are pending before the Income Tax Appellate Tribunal all over India. However, despite several directions from the Supreme Court to fill up vacancies in the Tribunals, the Central Government is yet to fill up the posts.
The post of President, five posts of Vice President and 23 Members (Judicial/Accountant) are lying vacant in the 27 ITATs that are spread across several states and Union Territories in India. The statistics regarding functioning of ITATs were disclosed by law minister Ravi Shankar and Minister of State for law and Justice PP Chaudhary in the Lok Sabha on Wednesday.
Earlier, the Apex Court, on several occasions, had expressed concerns over non filling of vacancies in the tribunals and has said that it has to be expedited and assured that it will do whatever it can to get things at a faster pace.
On March, the Centre promised the Court that the vacancies will be filled up within three weeks.
Last week, the Centre has told the Court that the process of filling vacancies in Income Tax Appellate Tribunals (ITAT) across India is  at an advanced stage and the Appointments Committee of the Cabinet was looking into it.
According to the latest government data, number of appointments made to ITATs this year is even lesser than the appointments made in 2015. Of the total five vacancies for Presidents in different ITATs, none of them have been filled this year. In 2015, one president was appointed. Also, just one member has been appointed so far this year to ITAT as against to 33 appointments made in 2015.
The court had earlier pulled up the Centre over the delay in the appointments, saying that the ITAT was one of the key sources of revenue earning for the government, which was still moving at a snail's pace in filling up the vacancies.