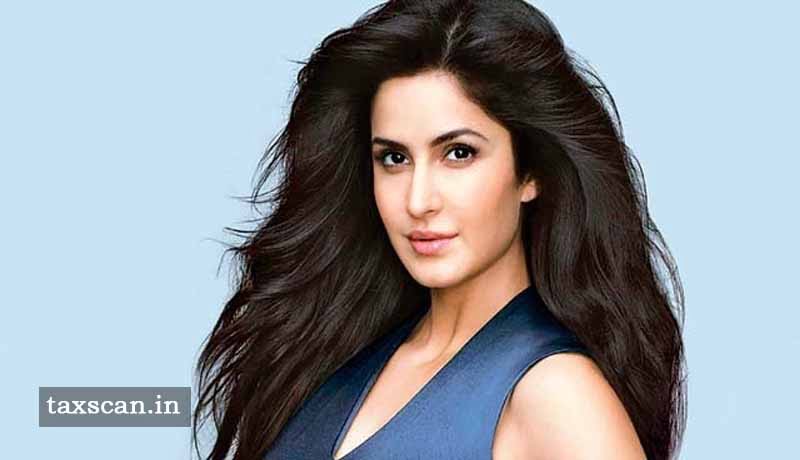 Mumbai bench of the Income Tax Appellate Tribunal, on Wednesday deleted income tax additions made against famous Bollywood actress Katrina Kaif under section 153 of the Income Tax Act.
In the year 2011, a search conducted on the premises of the residence of the assessee resulted in recovery of certain documents on the basis of which, the department made some addition on account of undisclosed income arising out of appearance fee in ICC Awards function, unexplained expenditure etc.
With regard to the allegation of appearance fee in ICC Awards function, assessee explained that she has neither appeared as a host in the said event nor received any cash from Matrix.
The bench noted that apart from the seized document which is, according to the assessee, is a mere quotaion, there was no other evidence before the Assessing Officer to indicate that the assessee has received cash amount in question. Also, an Affidavit was also filed on behalf of Matrix categorically stating that no such cash payment of ` 2,50,000 was made to the assessee.
Further, the passport submitted by the assessee clearly established the fact that neither she had travelled to Sidney in relevant period nor hosted the ICC event for which she was supposed to receive cash payment.
While concluding, the bench observed that addition cannot be made simply relying upon a untested / unverified document and without any other corroborative evidence to demonstrate that the assessee has actually received cash payment for hosting an event in Sidney.
Read the full text of the Order below.