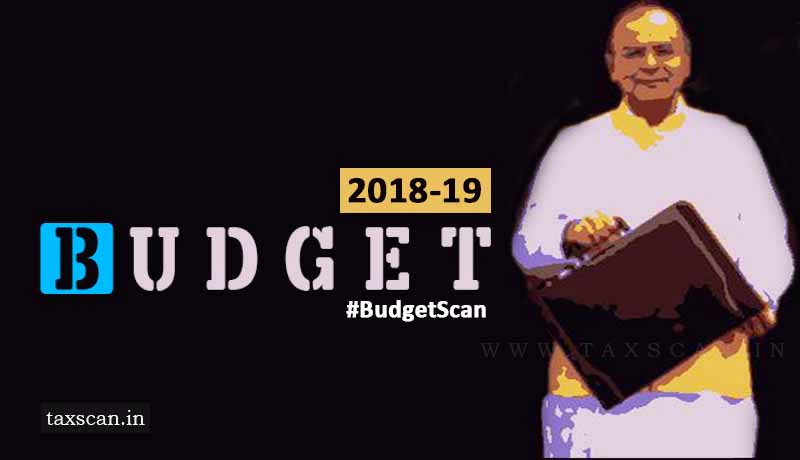 The Ministry of Finance has invited Suggestions from the Industry and Trade Associations for Budget 2018-19 regarding changes in direct and indirect taxes.
The Finance Ministry has invited suggestions for changes in the duty structure, rates and broadening of tax base on both direct and indirect taxes giving economic justification for the same.
In a letter addressed to Trade and Industry Associations said that, Your suggestions and views may be supplemented and justified by relevant statistical information about production, prices, revenue implication of the changes suggested and any other information to support your proposal.
The letter also requested for correction of inverted duty structure, if any for a commodity, should necessarily be supported by value addition at each stage of manufacturing of the commodity. It would not be feasible to examine suggestions that are either not clearly explained or which are not supported by adequate justification / statistics.
Further, as regards direct taxes, while forwarding your proposals, please take into consideration the Budget announcement made in Union Budget 2015-16 to reduce the rate of Corporate Tax from 30% to 25% over the next 4 years along with rationalization and removal of various kinds of tax exemptions and incentives and the plan of phasing out exemptions and tax incentives laid before the Parliament with the Union Budget 2016-17, the letter stated.
Further, in respect of proposals relating to changes in Customs and Central excise duty rates, the additional information as prescribed in the Annexure enclosed herewith, may be provided, the letter also reads.
To Read the full text of the Letter CLICK HERE