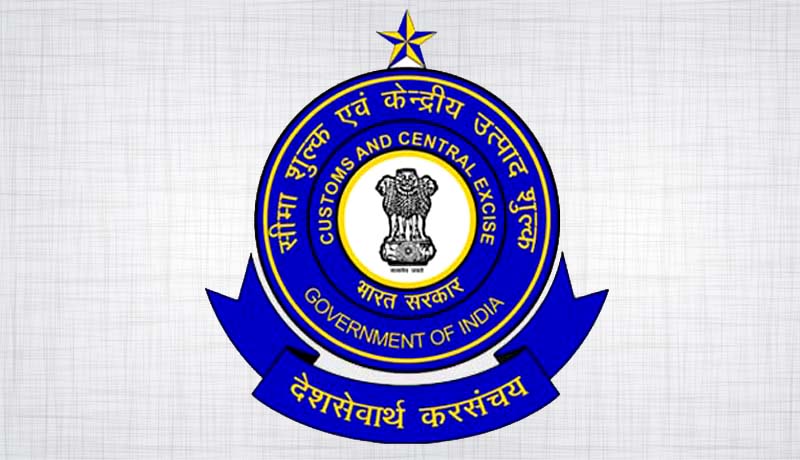 The Central Board of Excise and Customs (CBEC) asked the exporters to register their Bank Accounts with Customs for Integrated Goods and Services Tax (IGST) refunds before filing shipping bills.
"Attention Exporters: Registration of your bank Accounts with Customs is required for IGST refunds before filing Shipping Bills. Ignore if already done the same for drawback purposes."
Recently, the Board had issued a circular clarifying the issues related to exports under claim for drawback in the GST scenario, and directed its Officials to dispose all pending drawback claims on priority basis and to maintain zero pendency.