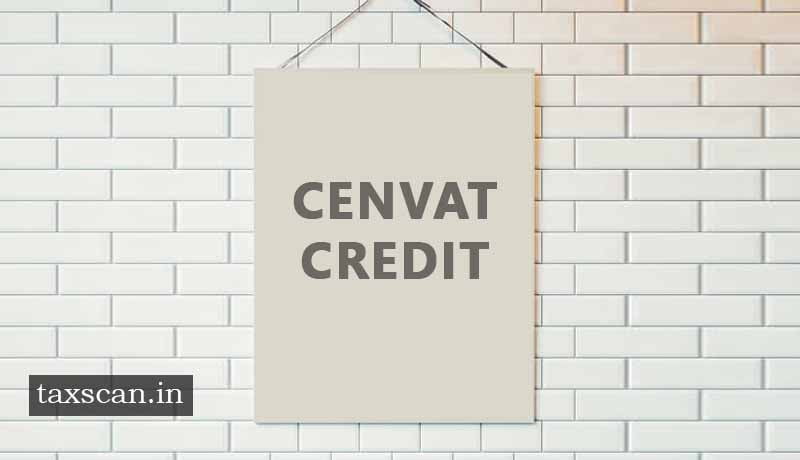 Justices Akil Khureshi and Biren Vaishnav of the Gujarat High Court, on a petition filed by Filco Trade Centre Pvt. Ltd, issued notice to the Centre seeking its response on allowing Cenvat Credit on stock of goods purchased prior to one Year under the new Goods and Services Tax (GST) regime.
The petitioners have challenged the condition contained in clause (iv) of subsection (3) of section 140 of the Central GST Act.
The petitioners, in the instant case, were the first such dealers and importers of manufactured goods under the earlier regime. They claimed that with introduction of GST they could avail their CENVAT credit of the stock of goods lying with the petitioners, on which, the purchases were made not earlier than one year under section 140(3)(iv) of the Central Goods and Services Tax (CGST) Act.
The case of the petitioners was that they have sizable stock of goods purchased prior to the said period and on which, by virtue of the said condition, no cenvat credit would be available.
Admitting the petition, the division bench issued notice to the Central Government considering the fact that the legislation itself is under challenge.
Read the full text of the Order below.