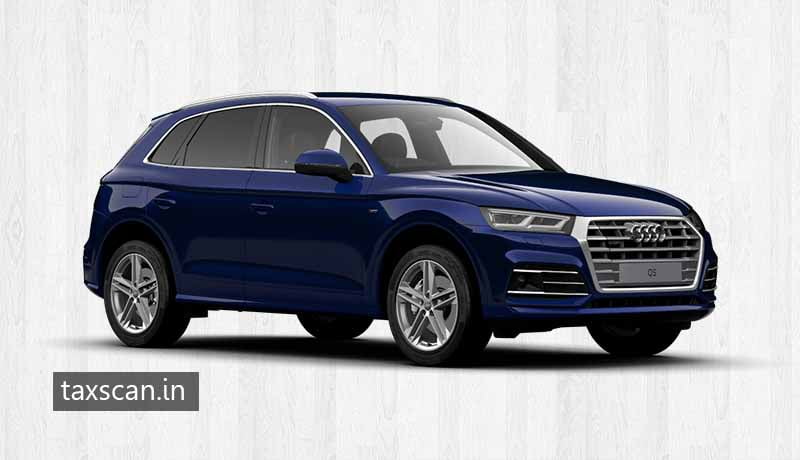 In a Writ Appeal filed by Karnataka Based firm Synergy Universal Pvt. Ltd, the division bench of Karnataka High Court held that, appellant-Company is entitled for refund of the cess paid along with the lifetime tax in respect of its Car Audi Q5 bearing registration in Karnataka in view of cancellation of registration of the Car on account of scrapping of the Car due to an accident.
The division bench comprising of Justice H.G Ramesh and Justice K.S Mudagal observed that, "the Explanation to Section 7, and sub-section (3) of Section 3-A of the Act extracted above, it is clear that the provisions of the Act relating to refund of the tax shall apply in relation to the cess also".
"Therefore, any refund of the tax should follow appropriate refund of the amount paid under Section 3-A(1) of the Act towards the cess. Hence, as per the provisions of the Act and the facts of this case, the appellant is entitled for refund of 93% of the lifetime tax and 93% of the cess paid by it', the bench also said.
Read the full text of the Order below.