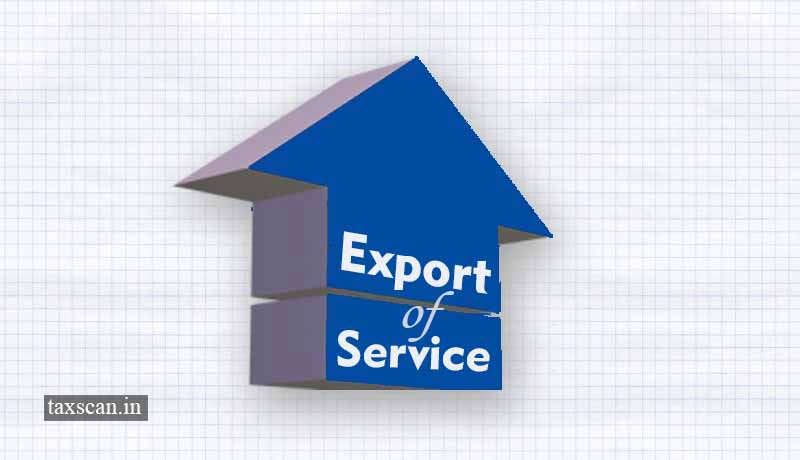 The Delhi bench of the CESTAT recently held that the concept of unjust enrichment applicable for Export of Service under the Finance Act, 1994.
The bench was hearing four appeals by M/s.Western Union Financial Services Inc. against the order of the Commissioner (Appeals), Central Excise, Delhi-I wherein the authority confirmed refund claim in respect of service tax paid by it during the period May, 2006 to Feb. 2009.
In instant case appellant is a company incorporated outside India and is engaged in the business of providing money transfer services in various countries including India. Various customers approach Western Union in different places in abroad for remitting money to their relatives living in India by using a secret code which is known to the sender and receiver.
The tribunal bench comprising Judicial Member S.K. Mohanty and Technical Member B. Ravichandran that the appellant raised a preliminary objection against the order of the lower authorities on the ground that this was never alleged in the show cause notice proposing rejection of the refund claims.
The tribunal was not convinced by the objection raised by appellant that the lower authorities acted beyond the scope of show cause notice.
The appellant pleaded that the doctrine will not affect the present claims and also claimed that the appellants have uniform rate schedule for transferring the money for the customer, who approached them outside India, also added that there is no element of tax or additional considerations, which was collected by the appellant from such customers in foreign country, which can be attributed to service tax.
The company Western Union relied on the tribunals decision in Pulcra Chemicals (India) Pvt. Ltd. (supra), Wienerberger Brick Industries Pvt. Ltd. (supra), Vodafone Cellular Ltd. (supra) and M/s.Mohanlal Services (supra) held that with reference to refund claims relating to export of services the principle of unjust enrichment would not be applicable as provided in Section 11 B of the Central Excise Act, 1994.
By applying the aforementioned decision in instant situation the tribunal held that the concept of unjust enrichment is applicable to export service.
To Read the full text of the Order CLICK HERE