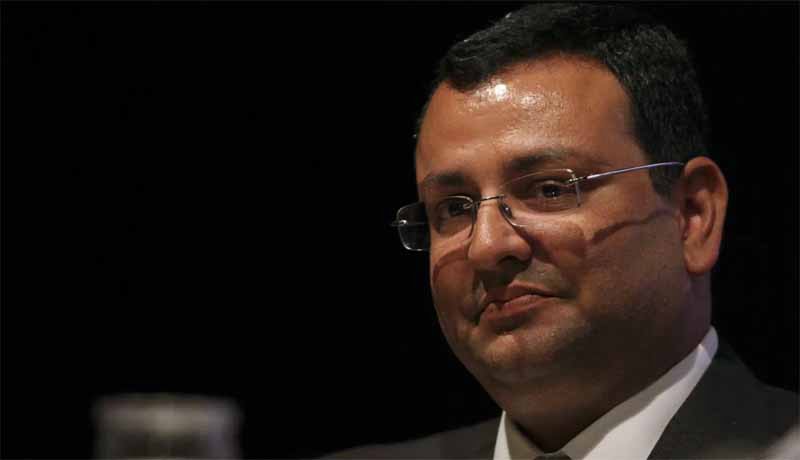 The National Company Law Tribunal (NCLT) dismissed a plea by Cyrus investment & Anr for transfer of the case against Tata Sons Ltd to the Delhi bench from Mumbai, along with imposing a cost of 10 lakh for filing the petition.
Both the petitioners Cyrus Investments Ltd and Sterling Investments Ltd had applied for transfer of case against Tata Sons pending before the NCLT Mumbai bench for alleged mismanagement of minority shareholders since they apprehended bias and therefore, sought transfer of the petitions. The plea was that the mattered may be transferred to any bench other than the bench comprising B.S.V Prakash Kumar, Member (J) and Shri.v .Nalasenapathy, Member(T).
The petitioner contended that it must be concluded that the NCLT, Mumbai bench had prejudged the facts specifically relating to the applicant there was reasonable inference that the court cannot manage the case fairly. The applicant argued that the case must be held at Delhi  unless the other party will influence the court and had held that the Mumbai bench could have a cause of bias. Counsel for Tata Sons, had opposed the transfer and saying that the plea must be dismissed.
The counsels for the respondents opposed the petition and contended that the move to seek transfer of the Company Petition is a clear case of bench hunting and forum shopping as the Transfer Petition was filed while deliberately suppressing that on previous three occasions, similar prayers were sought by the Petitioners before the NCLT, Mumbai Bench and the NCLAT, which, in effect, were all rejected.
Read the full text of the Order below.