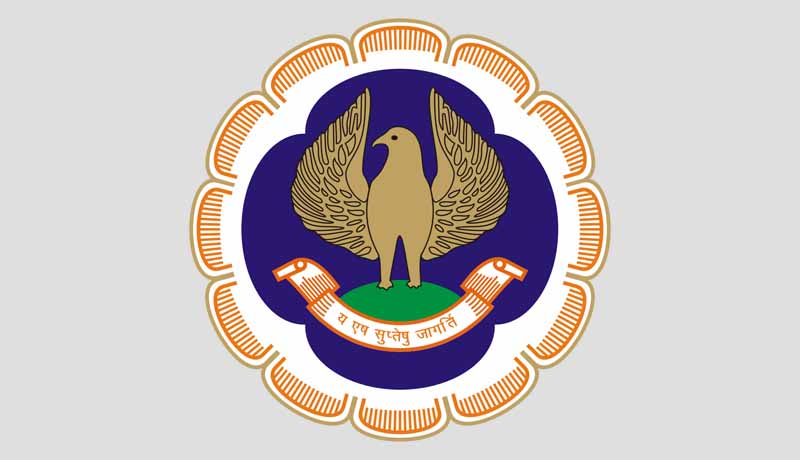 The division bench of the Delhi High Court dismissed a petition filed against ICAI seeking expedite hearing on a complaint relating to Professional Misconduct.
The petitioners, Wholesale Trading Services P Ltd, approached the High Court seeking a direction to the Institute of Chartered Accountants of India (ICAI) to complete the inquiry on the complaint made by the petitioner of professional misconduct within a maximum period of four weeks.
Respondents averred that the complaint was lodged only on 24.10.2016 and the proceedings in the complaint are underway. They further submitted that there is only one Director (Discipline) in the Institute and several thousands of complaints are received which have to be considered by the Director (Discipline) to ascertain whether prima facie opinion exist for taking further steps in the matter.
Dismissing the petition, Justice Sanjeev Sachdeva said that "the matter is under active consideration. There is no justification shown by the petitioner for issuance of a direction to the respondents to expedite hearing of the complaints of the petitioner. The petitioner has to wait for its turn, as several matters are pending before the Director (Discipline). No ground for urgency has been pleaded or shown."
Read the full text of the Judgment below.