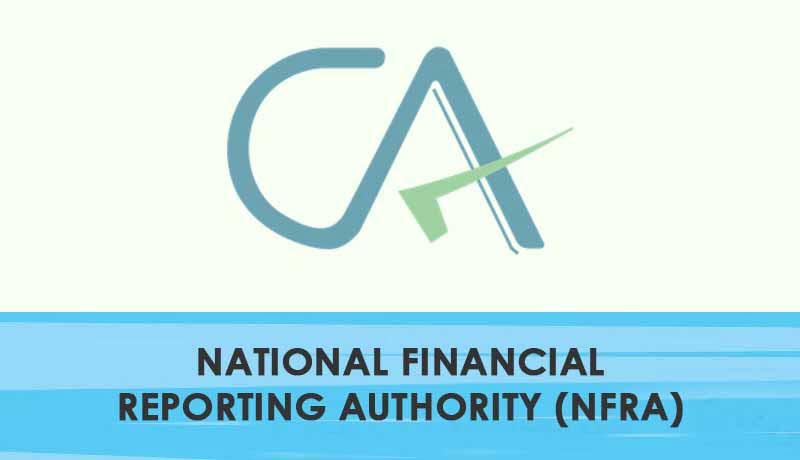 A two-judge bench of the Delhi High Court has granted an interim relief to the Chartered Accountants body in a petition challenging the vires of the newly constituted National Financial Reporting Authority (NFRA).
The petitioners, Northern India CA Federation, is a Non-Government Organization (NGO) registered under the provisions of Societies Registration Act, 1860 established to promote and protect the interest of Chartered Accountants (CA) amongst the CA fraternity of Northern India
The petitioners urged before the Court that since Section 132 is a manifestly arbitrary and unreasonable restriction on the right to freedom of profession of the CAs, it also violates their right to livelihood resulting in violation of Article 21 of the Constitution.
The petition stated that NFRA would have power to suo motu investigate the auditor and also to punish him for misconduct and remove his name from the register maintained by ICAI. According to them, this would lead to a situation where the auditors would not be able to perform/discharge their function, duties and responsibilities as auditors under the Companies Act fairly, truthfully and independently.
Last week, the Central Government has notified the constitution of the National Financial Reporting Authority ( NFRA ), a new regulatory for the auditors in the country.
Advocates Rishi Agarwal and Vivek Jain appeared for the petitioners.
While admitting the petition, the bench comprising the Chief Justice and V Kameswar Rao sent notices to the Government and granted four weeks of time to file the counter-affidavits.
"In the meanwhile no disciplinary action against the members of the petitioner's association and respondent no.3 / Institute shall be initiated by the National Financial Reporting Authority (NFRA) by virtue of powers conferred upon it under Section under Section 132 (2) and 132(4) of the Companies Act, 2013," the bench said.
To Read the full text of the Petition CLICK HERE