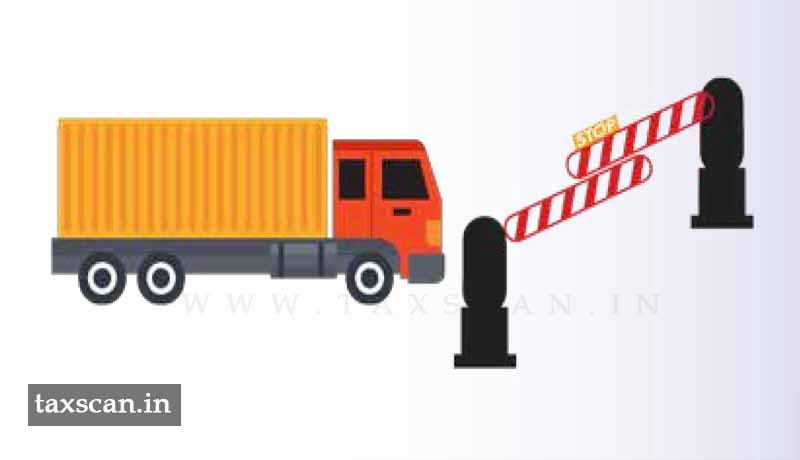 As the electronic way Bill is all set to be rollout from 1st February 2018, the Central Board of Excise and Customs (CBEC) will conduct training classes to its officers.
Last month, the Goods and Services Tax (GST) Council has decided to implement E-way bill from 1st February 2017. After the meeting, the Council has said that till such time as the National e-way Bill is ready, the States were authorized to continue their own separate e-way Bill systems.
In connection with this, two Trainings of Trainers (ToT) will be organized by NACIN, Bangalore today and another at NACIN, Faridabad on 18th January.
"All CGST Zones and DG GSTI have been requested to nominate at least three officers. These ToTs are expected to deliver Master Trainers which are required to be roped for further training of CBEC officers across the country. A list of Master Trainers along with their contact details will be made available as soon as the above said ToTs are over."
The Board further requested the ZTIs and RTIs to plan well in advance trainings of field officers of CGST Zones and DGGSTI in consultation with the Zonal Chief Commissioners.
To Read the full text of the Order CLICK HERE