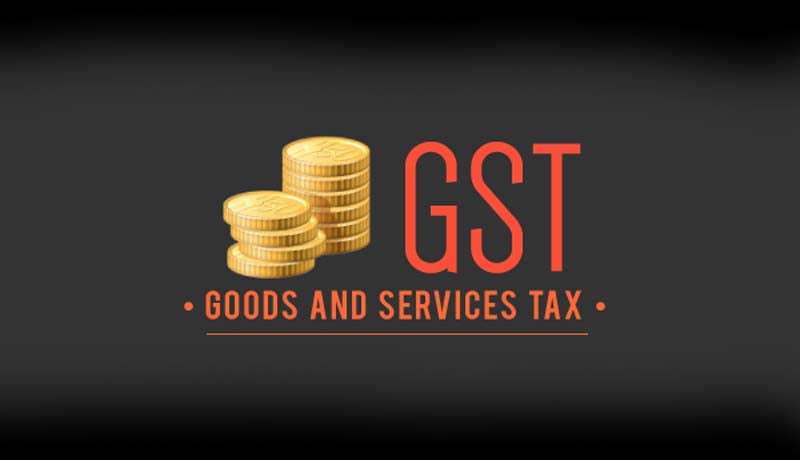 As the Goods and Services Tax (GST) Act is expected to rollout within a few days, there are huge expectations and confusions in the mind of tax payers and practitioners regarding the implementation of the law.
Amidst all these, the Karnataka Commercial Taxes Department has developed an online facility to equip the traders and tax practitioners to file online returns with the GST portal under the new indirect tax regime. The facility is available in the official website of the States' Commercial Taxes Department website here.
The 17th meeting of the GST Council is scheduled today at New Delhi in order to approve draft GST Rules and related Forms for Advance Ruling, Appeals and Revision, Assessment and Audit, E- Way Bill etc. The Council will also fix GST rates for certain goods.