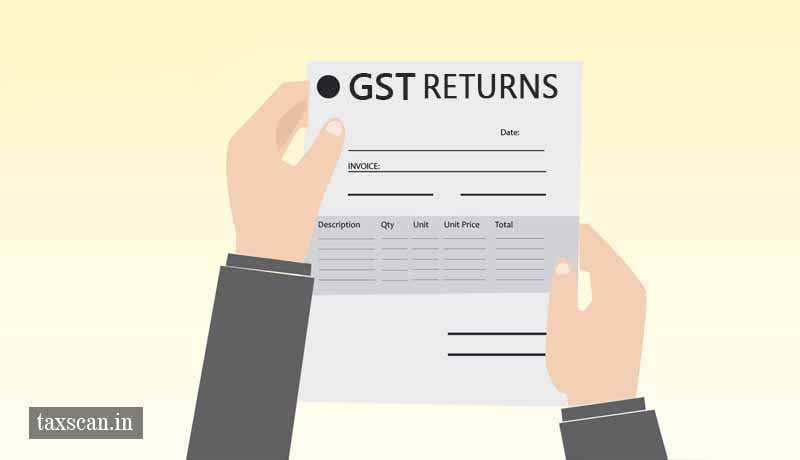 The next meeting of the Goods and Services Tax ( GST ) Council is scheduled to 18th January. The most powerful policy-making body under the new indirect tax regime, on that day, is likely to discuss how the compliance burden on the taxpayers can be reduced.
Reportedly, the returns committee has proposed that the GST returns filing process be simplified. They have suggested that the council combine the three different returns form into one.
The law review committee has proposed the Council to ease the procedure for claiming the refund.
Both centre and states are readying proposals to amend the current GST laws. These amendments are likely to simplify return filing process and tweaks to the composition scheme and the reverse charge mechanism.
The handicrafts panel has recommended that the definition of handicraft be changed in order to bring more items in the category.