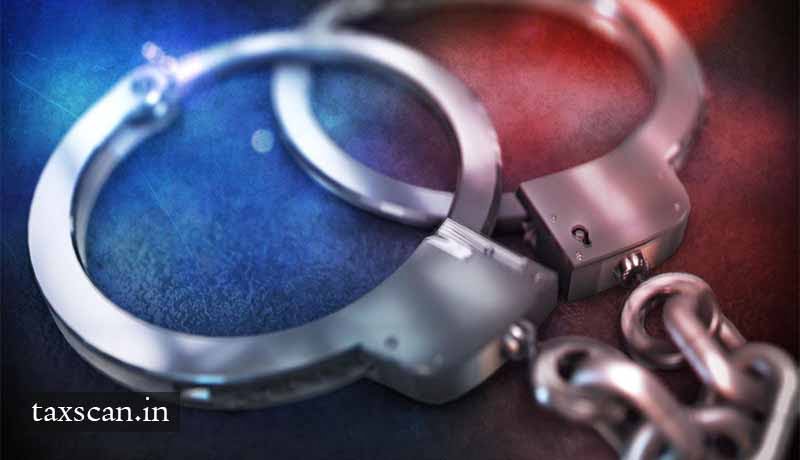 In a scam of Rs. 15 Crore GST, two industrialists from Kala Amb area in Sirmaur district was arrested by the GST department last day for the violation of the provisions of the GST Acts. The arrested persons were sent on five-day police remand by a local court, reports said.
The accused persons were indulged in the fraud involving paper transactions of around Rs 15o crore in which around Rs 15 cr Goods and Services Tax calculated, Joint Tax Commissioner Dr. Sunil Kumar said on Monday late evening. They were doing scrap business of batteries in Himachal Pradesh, where a large number of factories are manufacturing batteries.
According to him, purchase of raw materials worth crores seen without proper documents in a probe. Summons were sent to three traders related to the malpractice in their Delhi address by registered posts, but letters came back undelivered with remarks that address was incomplete.
The persons were submitted before the Additional Chief Judicial Magistrate, Kasauli on Tuesday where the Court sent accused to five-day police remand Shimla.
Senior Advocate and Special Counsel Ankush Sood pleaded the case on behalf of the department and demanded a police remand for them.