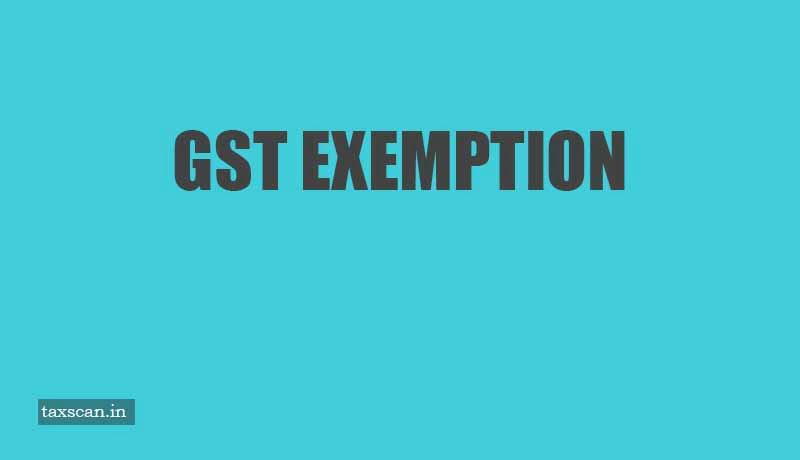 The most powerful Goods and Services Tax Council is working on to exempt re-insurance services provided for exempted Government-Sponsored Insurance Schemes under the Goods and Services Tax ( GST ) regime.
An office memorandum has been issued by the GST Council in this regard stated that the TRU, Central Board of Indirect Taxes and Customs (CBIC) is examining the above proposal and inviting comments on certain questions in relation with this.
A total of 13 Exempted Government Insurance Schemes such as Mahatma Jyotibha Phule Jan Arogya Yojana (Maharashtra), Swasthya Sati Scheme (West Bengal), Bhamasha Swastya Bhima Yojana (Rajasthan), Mukyamantri Kisan Sarvahit Bhima Yojana (Uttar Pradesh) etc are on the list provided in the Office Memorandum issued on last week.
Earlier, the Secretary General, General Insurance Council, Mumbai had requested the Government to exempt such schemes form taxation under the new regime.
At present, services provided to the Central Government, State Government, Union Territory under any insurance scheme for which total premium is paid by the Central Government, State Government, Union Territory is exempt from GST.
In January, the proposal to exempt reinsurance schemes was recommended by the Fitment Committee and was approved by the GST Council. The Council has prescribed that any benefit from the reduction in premium on such insurance schemes, must be passed on to the beneficiaries, as well as State and Central exchequers.