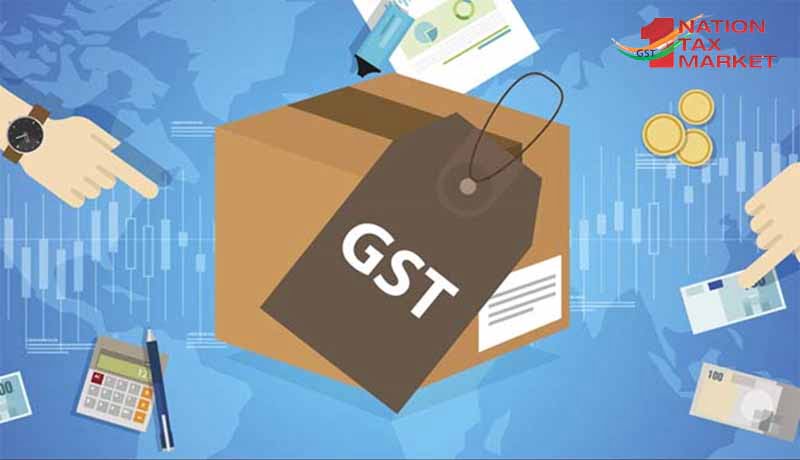 Economic Survey 2016-17 Volume 2, laid in the Parliament on Friday stated that that the goods and services tax (GST) was complex while enumerating its 'hidden benefits' on the economy as a whole. It stated that it would be a difficult task for the GST Council to make it sure that sectors currently outside the ambit of the new indirect tax regime are brought in for a better GST.
Based on survey reports, it said that it was inaccurate to compare current GST with an ideal GST, and it should be compared with the previous system of taxation. However, when comparing to the old tax regime, now there is uniformity and considerably less complexity to the tax system under the GST, it said.
Although the survey said that taxpayers dealing in goods were less burdened under GST, it admitted that the compliance burden for service providers will increase substantially as they would be required to register in every state of business unlike a central registration earlier. "States were nearly unanimous in insisting for multiple registration as a way to ensure that they receive their due share of revenues," the survey said on the decision of the council."
It noted that a higher exemption ceiling of Rs 20 lakh annual revenue and composition scheme would be beneficial to small traders. "As a result, out of about 87 lakh agents that were previously in the tax net (states VAT, central excise and service tax) about 70 lakh remain in the GST net. A significant number of small traders with turnover less than 20 lakh may have opted out," it said.
Among the hidden benefits of GST, the survey said bringing the entire textile sector and works contracts under the tax net meant that previously partially-taxed sectors — fabrics and real estate — would be formalised leading to transparency and prevent evasion. "The formalisation will occur because builders will need documentation of these input (cement and steel) purchases to claim tax credit," it said.
Further, GST will remove gaps in the duty structure on imports leading to effective taxation. For example, the SAD was levied at 4%, even though the standard VAT was 12.5% in most states; while in principle firms that paid VAT on inputs could reclaim the tax, in practice there were difficulties getting the tax credits, the survey said and added it would now be rectified.
Additionally, the survey listed benefits such as expansion of tax base — with nearly 12 lakh new registrations till August 5 — more efficient transportation with removal of check-posts at state borders and possible increase in direct tax collections with the availability of common set of data on taxpayers to both states and centre.