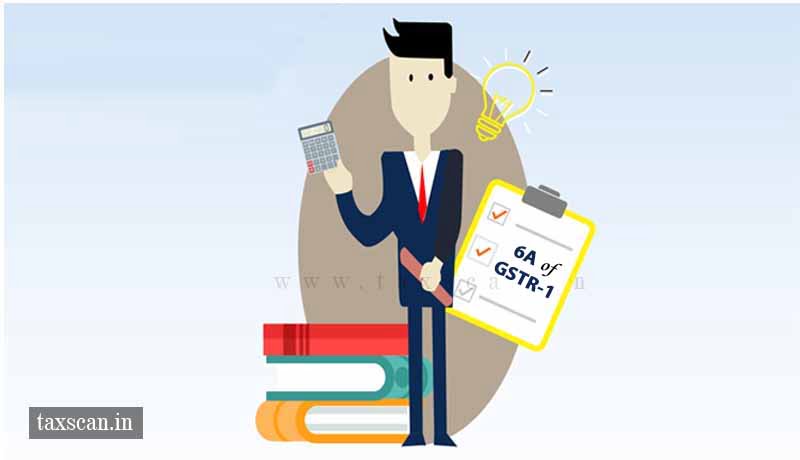 Around Rs 22,000 crore GST refund is yet to be released by the Government. This creating liquidity problem for exporters and impacting overseas shipments, Federation of Indian Export Organisations (FIEO) President Ganesh Gupta said.
The delay in refund is mainly impacting small exporters who provide jobs in labour-intensive sectors, he said.
"Refunds of about Rs 7,000 crore are pending on account of IGST (integrated GST) and about Rs 15,000 crore ITC (input tax credit) as of September 30. This is impacting small exporters," Gupta told reporters.
He said that liquidity is a major area of concern particularly for MSME exporters who constitute the bulk of exports in employment-intensive sectors.
While refund process has improved in the last six months, the refund can be claimed only after manufacturing of goods and exports with a lead time of about three-nine months depending on the production cycle, he added.
He demanded that exemption from GST should be provided on inputs required for export production to provide necessary competitiveness to exports.
"At present, ITC refund is partly electronic and partly manual. The exporter files refund application at the portal, takes a printout along with acknowledgement and carries it to GST authorities in hard copy along with required documents which too varies from authority to authority," Gupta said.
The concerns on delay in GST refund may soon pave way to another refund fortnight by the Central Board of Indirect Taxes and Customs (CBIC).
By the end of the third edition of the special refund fortnight on July 31,2018, organised by the CBIC, a total amount of IGST refund claims disposed was worth Rs. 29,829 crore taking the disposal rate to 93 per cent, as per government figures. IGST refund worth Rs. 3,391 crore were sanctioned by CBIC during the fortnight.