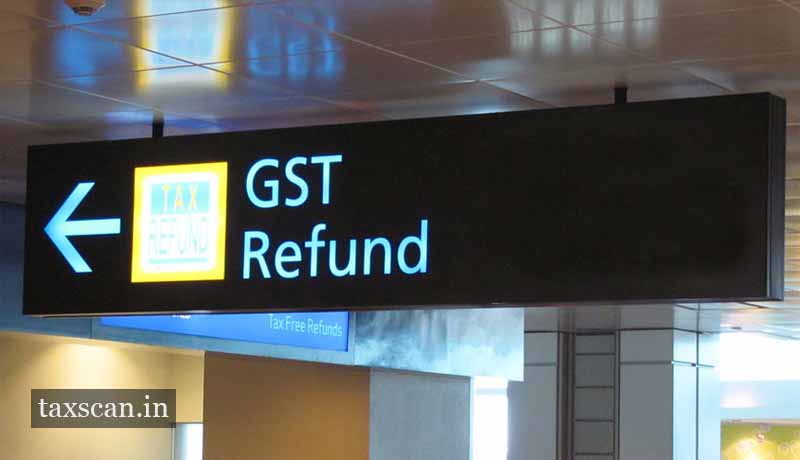 The Central Government is likely to offer granting Goods and Services Tax ( GST ) refunds to foreign tourists at airports at the time of exit. The decision, if implemented, would definitely have a positive impact of the tourism industry.
The revenue department is working on a mechanism to refund taxes paid by them on local purchases, reports said.
Initially, only purchases made by tourists from big retailers would be eligible for Goods and Services Tax (GST) refunds at the airports when the tourist is leaving the country, an official said.
In several countries VAT or GST are refunded to the tourists for purchases made beyond a prescribed threshold.
The department is working out a mechanism which will ensure refund of GST to foreign tourists and for that the field offices have to be sensitised, the official said.
Goods and Services Tax, which turns one year on this July 1st, provides for GST refund to tourists but it is yet to be operational. As per the Act, the term 'tourist' means a person not normally resident in India, who enters India for a stay of not more than six months for legitimate non-immigrant purposes.
Countries like Australia, Germany, France, Singapore, Japan, Malaysia, United Kingdom and Switzerland offer VAT or GST refund to international tourists subject to certain conditions. These countries also have a threshold of the minimum amount spent for availing these tax refund advantage.