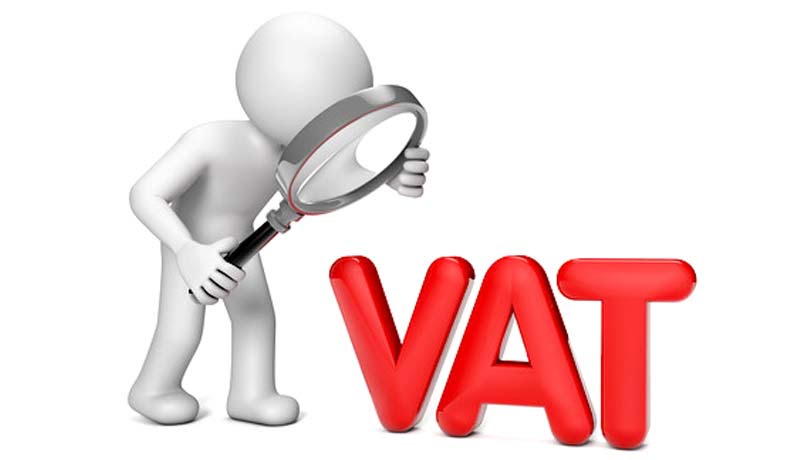 The Gujarat state Government, on Thursday, has decided to reduce the value Added Tax (VAT) imposed on Compressed Natural Gas (CNG) to 6 percent from the current 15 percent.
The decision will be a major relief to a host of industries dependent on compressed natural gas (CNG). Some industries including glass, ceramics, chemicals and textiles, among others, Ceramic industries, which are heavily dependent on CNG for their production units will also be benefitted.
Reportedly, the decision was communicated to the president of Gujarat Chamber of Commerce and Industries(GCCI), late on Thursday. GCCI officials had made several representations regarding this to the state government.