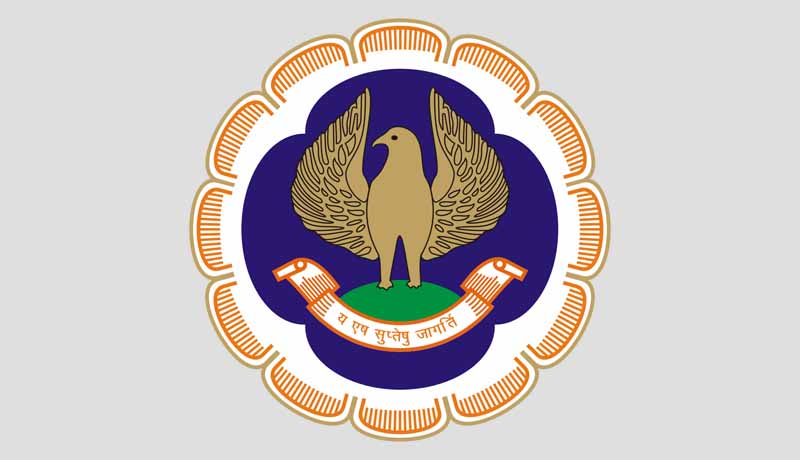 The Institute of Chartered Accountants of India (ICAI), has decided to discontinue some of the Post Qualification Courses for members available at http://www.icai.org/new_post.html?post_id=13491.
This is in furtherance to the announcement hosted by Examination department regarding discontinuation of the said courses.
The courses so discontinued are Management Accountancy Course, Corporate Management Course, Taxation management Course and the International Trade Laws and World Trade Organisation.
An announcement made by the Institute today said that "the Examination Committee at one of its meeting had observed that the number of candidates who appear in Post Qualification Courses Examinations has been consistently declining for the past several years and the number of candidates completing the said course is also very low. In view of the same, it had recommended to the Council that the following courses and the examinations relating thereto be discontinued."
The Direct Taxes Committee would like to add that for members who have cleared either of the group of Part I of the course, the last date for registration under Part II of the PQC on tax Management would be 28.02.2018. Such members may complete Part II of the course not later than 28th February 2021, it said.