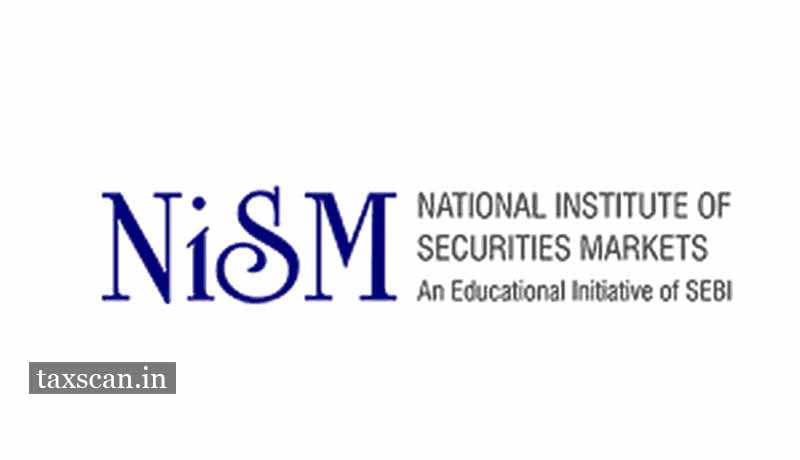 The National Institute of Securities Markets ( NISM ) has invited applications for the post of registrar.
National Institute of Securities Markets (NISM) is a public trust established by the Securities and Exchange Board of India (SEBI), the regulator of the securities markets in India.
Qualification: MBA/MMS with specialisation in Finance / CA / CS /CFA / CWA / LLB / Post Graduation in Economics, Finance or any other discipline which in the opinion of the Institute is useful, from a recognised University / Institution.
Experience: Minimum 20 years of experience in dealing with problems relating to securities market or academic administration, of which at least 8 years should be in the grade of Deputy Registrar, Associate Professor or Vice-President.
Candidates are required to apply on-line through the website www.nism.ac.in (under the Recruitment section) .Final date for receipt of application 21st February 2018.
For More details CLICK HERE