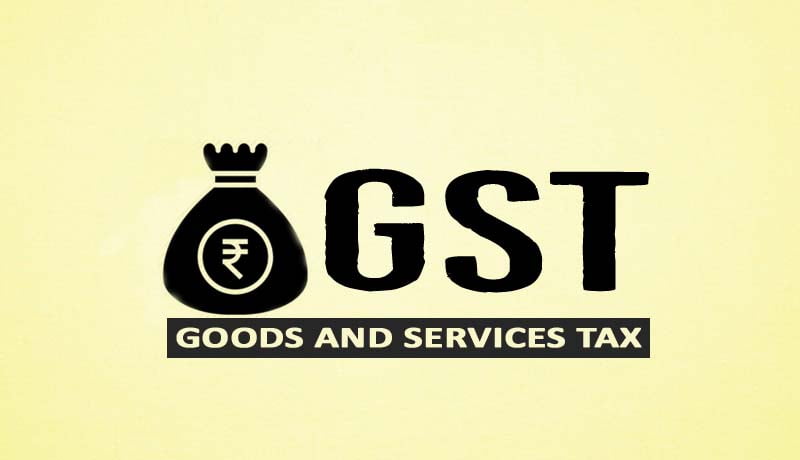 On Thursday, the Karnataka legislative assembly unanimously passed the State Goods and Services Tax (GST) Bill 2017.
"We are prepared for GST", Karnataka Chief Minister Siddaramaiah, who also holds the finance portfolio said in the assembly.
Further, he said he would place all concerns of the state before the GST council meeting on 18 June.
"Karnataka, being forefront in tax reforms, should have passed this bill earlier. The government could have taken suggestions of the state and placed it before the GST council much earlier," Vishweshwara Hegde Kageri, former minister and BJP legislator said.
A special session convened on 14 September last year was called off as more than 50% of the states in the country had already given its consent for the bill to become law.