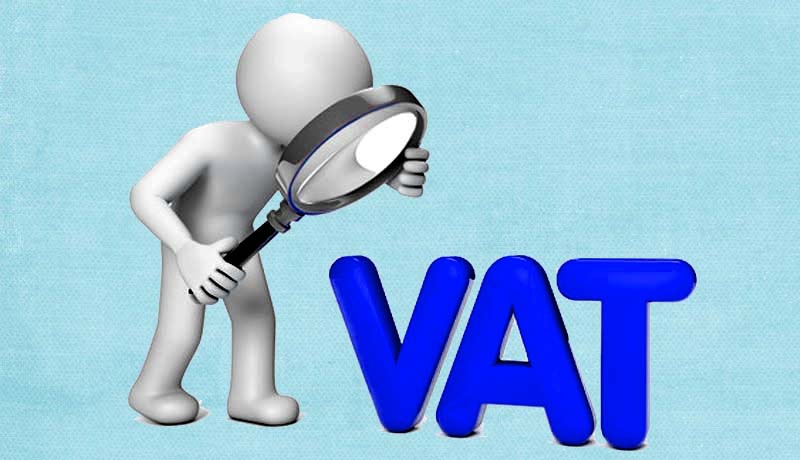 The Maharashtra State Government recently released the revised list of documents for Maharashtra VAT registration. The State Government had started online facility in the year 2015 enabling the tax payers to apply and submit documents for registration.
Subsequently, the Department had shifted their registration process on SAP. He traders faced some difficulties in getting some of the documents and had created hurdles in obtaining registration.
In the light of the above, the Government has now come with a revised list of documents which are necessary to obtain registration under the current VAT regime.
Read the full text of the Trade Notice below.