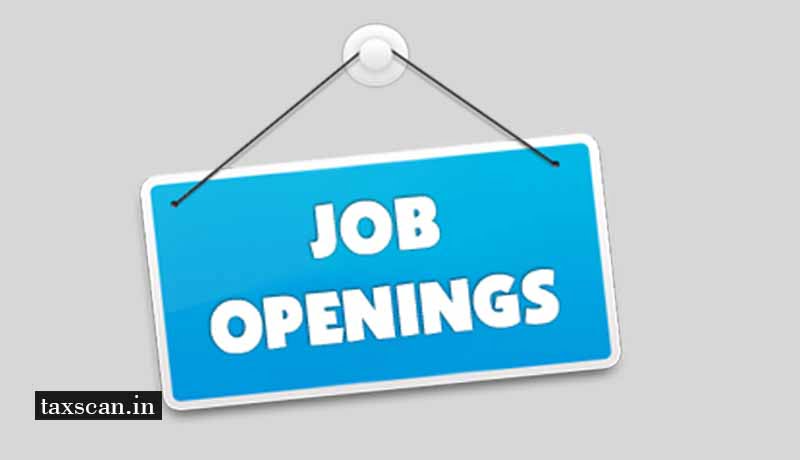 The Janaklyan Sahakari Bank Ltd has invited application for the post of Management Trainee.
Janakalyan Sahakari Bank Ltd (JKSBL) will strive to be the Leader amongst the Urban Co-Operative Banks in terms of Profitability, Productivity and Innovation while striving to meet its social commitments. It shall endeavour to be the most Modern and Model Bank in the emerging Financial Super Market.
Available Post :
Qualification :
A First Class Commerce Graduate with CA (Inter) / CA /
     CFA / MBA (Finance) / LL.B.
Experience :
Minimum 2 years of experience is desirable in Core Banking operations viz. Credit / Accounts / Operations / Audit / Recovery etc.
Age Limit : up to 30 years.
Last Date : 19/10/2017.
For More Details Click Here.