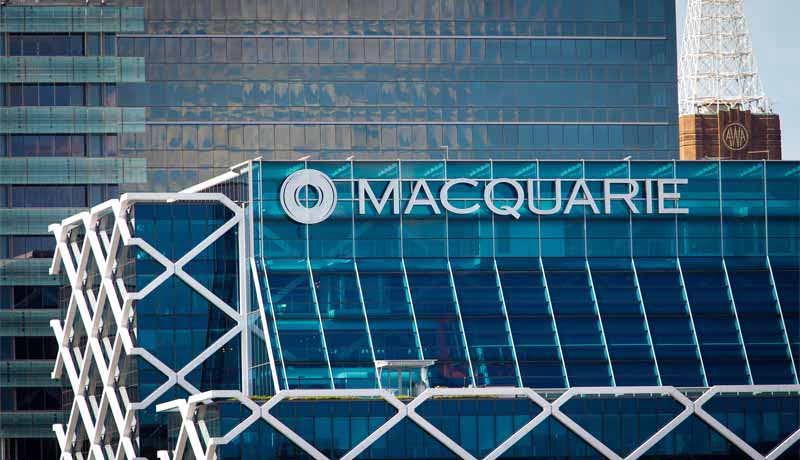 The National Company Law Appellate Tribunal has dismissed the petition of Ausrtalian based Macquarie Bank Ltd against Uttam Galva Metallics Limited under section 9 of Insolvency and Bankruptcy Code.
The NCLAT bench has clearly mentioned that the appellant, a foreign company is not constituted under companies act 1956/2013, having account with one Macquarie bank Australia and the Appellant has no office in India , nor any account with any of the Bank or financial institution as  under sub- section(14) of section 3 of I & B Code.
The Appellant has not even enclosed record of default of information utility and another reason is that  Form-5 cannot override the substantive provision of clause (c) of sub-section (3) of  Section 9 of 'I & B Code' which mandates enclosure of certificate from'Financial Institution' maintaining accounts of 'Operation Creditor' confirming that there is no payment of unpaid operational debt by the 'Corporate Debtor'.There by the NCLAT bench has concluded that 'Macquarie Bank', Australia not being a 'financial institution' within the meaning of sub-section (14) of Section 3 of the 'I & B Code'.
Finally the NCLAT bench members Justice S.J. Mukhopadhaya(Chairperson) and
Balvinder Singh Member(Technical) comprising that the record that the so called application under Section 8 is not in accordance with law and is defective. The notice under sub-section (1) of Section 8 of 'I & B Code was not issued by the 'Operational Creditor' , hence it is accordingly dismissed.
Read the full text of the Order below.