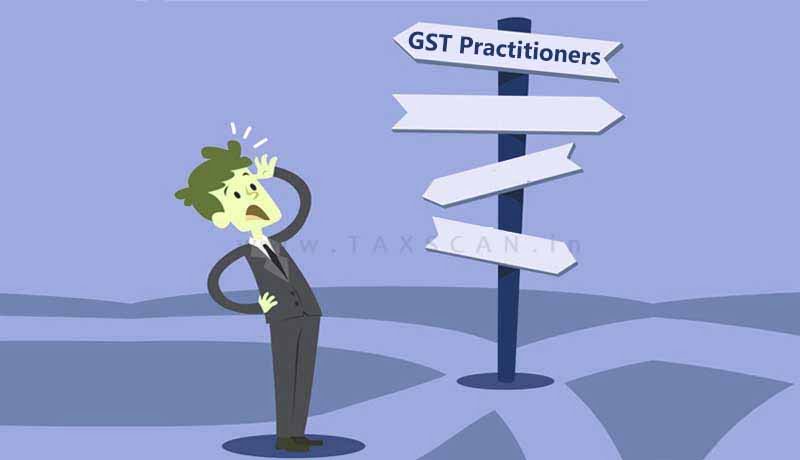 In an amendment to the Central Goods and Services Tax Rules, 2017, the Government has extended the period within which the persons who are applied for the enrollment of GST Practitioners shall pass the exam within eighteen months instead of one year.
As per the GST laws, the persons who want to be enrolled as GST Practitioner should submit an application in Standardised formats from GST PCT-1 to GST PCT- 5 through online. A Goods and Services Tax Practitioner enrolled in any State or Union Territory shall be treated as enrolled in the other States/Union territories.
Under Rule 83, the enrolment once done remains valid till it is cancelled. But no person enrolled as a goods and services tax practitioner shall be eligible to remain enrolled unless he passes such examination conducted within one year of application.
This rule has been changed through the amendment by inserting the words "eighteen months" instead of "one year".
To Read the full text of the Notification CLICK HERE