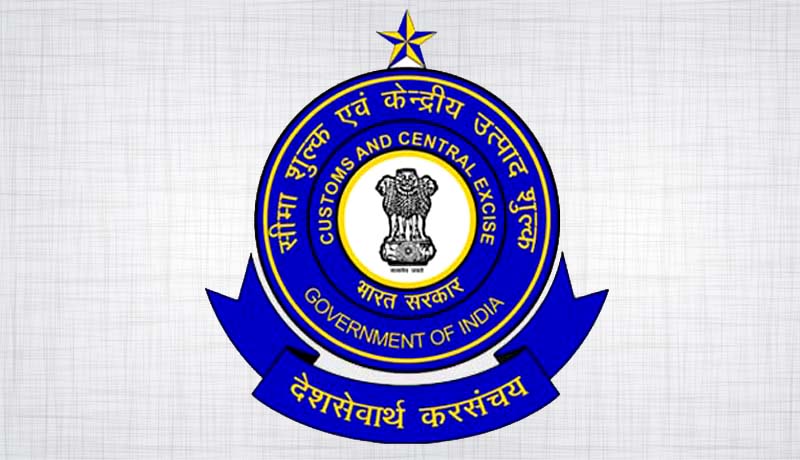 Considering the number of writ petitions and Public Interest Litigations (PIL) filed before various High Courts across the country, the Central Board of Excise and Customs (CBEC) asked its officials to ensure strong co-ordination with the State Governments to defend these litigations.
A CBEC missive said that "GST is a tax where apart from various central taxes, many state taxes also have subsumed, there needs to be a strong co-ordination between State and Central Government, so as to make GST rollout smooth and successful."
The directive clarified that both the Centre and the States should have a uniform stand against these petitions in order to obviate any contradictory orders or judgments.
Read the full text of the Instruction below.