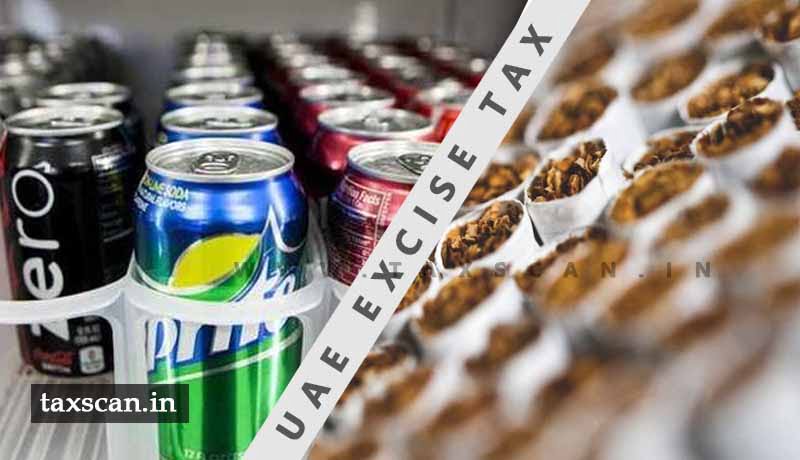 Following the rollout of excise tax law from 1st October 2017, the Federal Tax Authority has clarified that the price of excisable goods downloadable from its website is a reference for tax calculation only — and not for setting retail prices.
The FTA also clarified that the retail price subject to tax, known as Excise Price, of each taxable item must be the highest of the following two prices: the local market price specified in the Excise Goods Price List (available on the FTA website) — or the designated retail sale price as calculated by the retailer as per the procedure specified in the Taxable Persons Guide for Excise Tax.
The authority also requested that producers or importers of goods likely to be subject to Excise Tax such as energy drinks, carbonated drinks and tobacco products must inform the FTA through its website of brands that should be added to the list.
"The registration process for excise tax is well on track and we now have an extensive database of excise taxable persons," said Khalid Al Bustani, Director-General of the FTA.
"The FTA continues to receive applications for registration through our website, and we have already started receiving import declarations," he added.
"We encourage all institutions that are subject to Excise Tax, as per the law, to register through the website, where, in addition to conducting their transactions seamlessly, they can gain access to a wealth of information, learn their rights and obligations and ensure that their organisations are protected from penalties."
Al Bustani explained that fixing the prices of products for retail is not within the jurisdiction of the FTA, it's the duty of other departments to monitor the prices according to the mechanism set out in the Federal laws.
The list of retail prices used as a basis for tax calculation was compiled with the cooperation of retailers.
As per the Cabinet decision, carbonated beverages are taxed at 50 per cent and tobacco products and energy drinks at 100 per cent from 1st October 2017. Carbonated beverages for this purpose, include all aerated beverages with the exception of non-flavoured aerated water, as well as any concentrates, gels or extracts that can be processed into carbonated drinks.