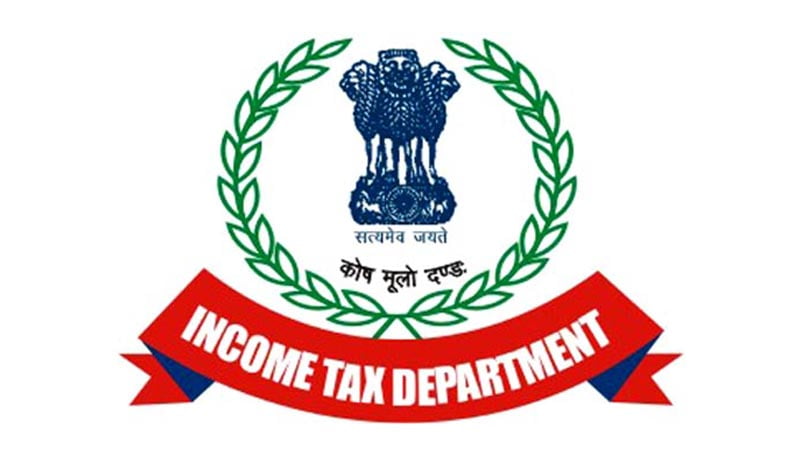 Central Board of Direct Taxes (CBDT) today issued Clarification on furnishing Statement of Financial Transaction (SFT) & SFT Preliminary Response.
The Central Board of Direct Taxes had earlier instructed that specified persons are required to furnish Statement of Financial Transaction (SFT) Returns to be filed before 31st of May, 2017 in respect of transaction wherein cash exceeding Rs.2 Lacs is received in a single event during the financial year 2016-17 along with specifying various other persons for reporting the Specified Transactions.
Section 285BA of the Income-tax Act, 1961 requires furnishing of a Statement of Financial Transaction (SFT) for transactions prescribed under Rule 114E of the Income-tax Rules, 1962.
In case there are reportable transactions for the year, the reporting person/entity is required to register with the Income Tax Department and generate Income Tax Department Reporting Entity Identification Number (ITDREIN). The same can be generated by logging-in to the e-filing website (https://incometaxindiaefiling.gov.in/) with the login ID used for the purpose of filing the Income Tax Return of the reporting person / entity. Entity having PAN can take only PAN based ITDREIN. Entity having TAN can generate an ITDREIN only when such TAN's Organisational PAN is not available.
The registration of reporting person (ITDREIN registration) is mandatory only when at least one of the Transaction Type is reportable. A functionality "SFT Preliminary Response" has been provided on the e-Filing portal for the reporting persons to indicate that a specified transaction type is not reportable for the year.
Detailed procedure of ITDREIN registration and upload of Form 61A is available under the "Help" section and Form 61A utility and Schema are available under the download section of http://www.incometaxindiaefiling.gov.in and https://www.cleanmoney.gov.in. Online filing of form 61A requires a valid class 2 or 3 digital signature certificate of person responsible for filing the same. Please refer "DSC Management Utility" manual under help section on how to generate the signature file, attaching the XML with signature and uploading of XML with signature file in e-Filing portal.
The due date for filing such SFT in Form 61A is 31st May 2017. Recently, the ICAI Delegation had requested Income Tax Department to extend due date of filing SFT Return. However, no such announcement have been made by the Government in this regard.