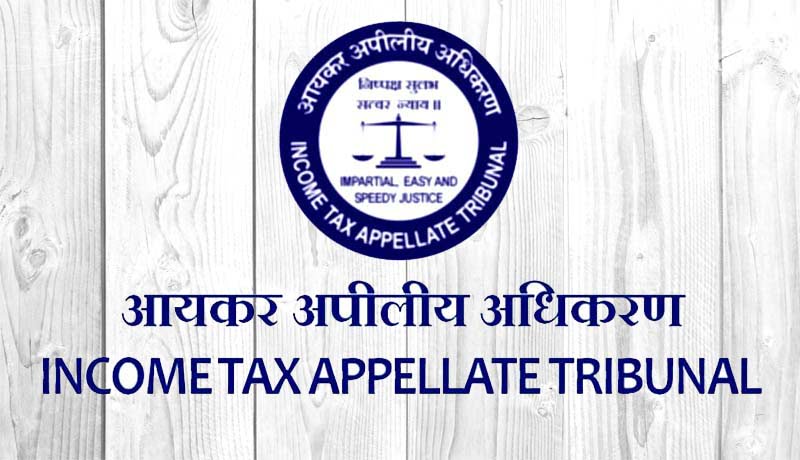 The Cochin bench of Income Tax Appellate Tribunal (ITAT) in the case of M/s. Apollo Tyres Limited versus Addl. Commissioner of Income Tax has decided that revisionary jurisdiction under section 263 of Income Tax Act cannot be invoked against a draft assessment order.
Divisional bench including Judicial Member George George K.and Accountant member Chandra Poojari observed the sole issue in instant case was whether Administrative Commissioner has jurisdiction to pass order under Section 263 of Income Tax Act against the draft assessment order.
The counsel for Assessee relied on the Assessee's own case and contended that draft Assessment cannot be revised under Section 263 of Income Tax Act in support of the case mentioned by him.
The bench heard both the contentions and perused the documents cited by them and observed that the aforementioned Assessee's own case wherein the same is pending adjudication before High Court.
The bench also called the decision of Tribunal in the case of Bausch & Lomb India Pvt.Ltd. v. ACIT and observed that "CIT is not justified in invoking his revisionary jurisdiction under section 263 of the Income Tax Act as against the draft Assessment order."
To Read the full text of the Order CLICK HERE