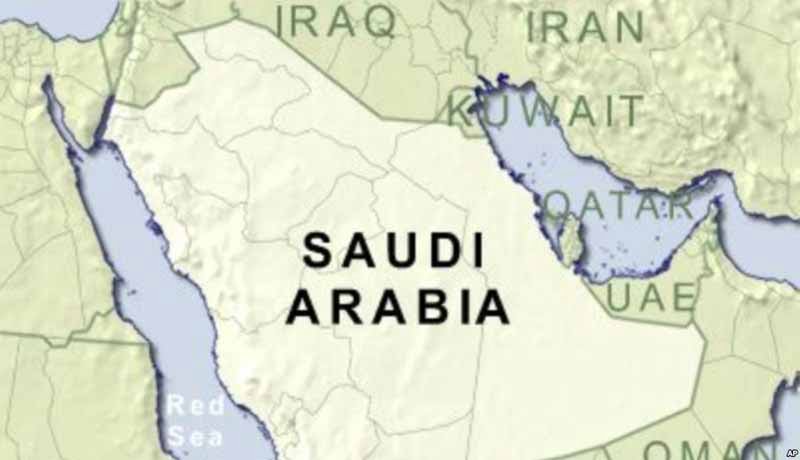 Saudi Arabia, one of the most popular destinations for job seekers, is going to implement a new tax for expats ad their dependents from next month. The fee called 'family tax' or 'expat levy' was proposed in the Saudi budget for the year 2017 to shore up its sagging revenue in the aftermath of the decline in the global prices of oil.
The 'dependent fee' will be 100 Saudi riyals (approx. Rs 1,723, as on Wednesday) per month for each dependent. The amount is expected to increase gradually every year until 2020.
According to TOI, several Indians employed in Saudi Arabia are planning to send their dependents back to India as it is likely to prove a big financial burden for them.
Indians, who form Saudi Arabia's largest expat group will be most affected by the levy. Reportedly, 41 lakh Indians are currently working there. It is attractive because so far Saudi has not imposed any tax on income earned. Also, Saudi law provides full protection to all expatriates, which includes a unified labour contract and provisions that prohibit employing persons in jobs different from the profession stated in the contract, said Saudi Ambassador Saud Al Sati.
Companies in Saudi Arabia currently spend 200 Saudi riyals per month to cover the levy for every non-Saudi employee. This applies to organisations where foreigners exceed the number of local workers.
According to iExpats.com, the International Monetary Fund (IMF) is urging the Gulf states to introduce more taxes to soften the impact of falling government revenues as the price of oil drops, leaving a black hole in budgets.
Further, the Country is also introducing Value Added Tax (VAT) on goods from January 2018.