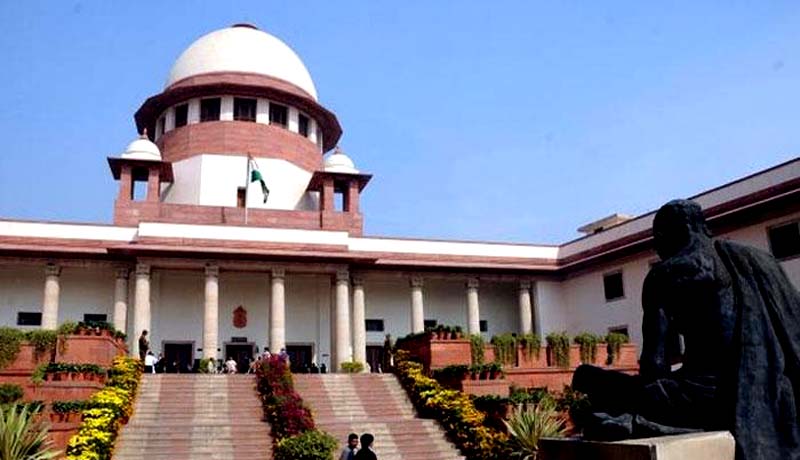 The Supreme Court of India today dismissed the petition challenging the provisions of the Income Tax Act and the Representation of Peoples Act giving tax exemption to the political parties.
The petition was filed by Advocate Manohar lal Sharma has challenged the constitutionality of Section 13A of the Income Tax Act, 1961 and Section 29 of the Representation of People Act, 1951.
"Political parties registered with the Election Commission of India are 100 per cent exempted from paying Income Tax under Section 13A of Income Tax Act, 1961 as long as the political parties file their Income Tax Returns every assessment year along with their audited accounts, income/expenditure details and balance sheet," the petition said.
While dismissing the petition, the bench headed by Chief Justice J S Khehar observed that, "Political parties need public fund to project their ideologies and there is no wrong with the policy to exempt them under Income Tax Act. It's an executive action and doesn't violate the constitution. we did not find any merit with the petition".